This September saw the beginning of the New Sussex Squash League Campaign. All three of Bluecoats Teams, in their respective Divisions, will match up against other local clubs throughout the next nine months.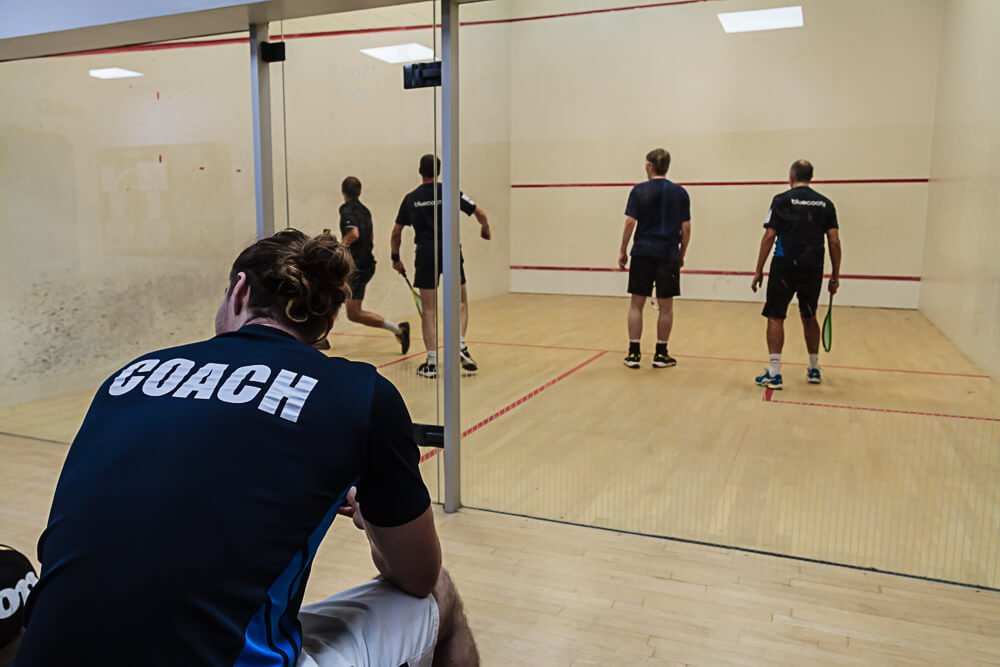 The 1st team, having earned promotion last season, have reached the second tier of Sussex Squash for the first time and have a sizeable mountain to climb if they want to stay there.
Before the season started, there was one far more important matter to address. Newly appointed 2nd team Captain Matt Peel was to be married on Saturday 16th September. Alarmingly a vast number of the Squash fraternity were invited; however behaviour was mostly acceptable.
Everyone here at Bluecoats would like to congratulate Matt & Sarah, and thank them greatly for the invitation to their stunning, memorable day.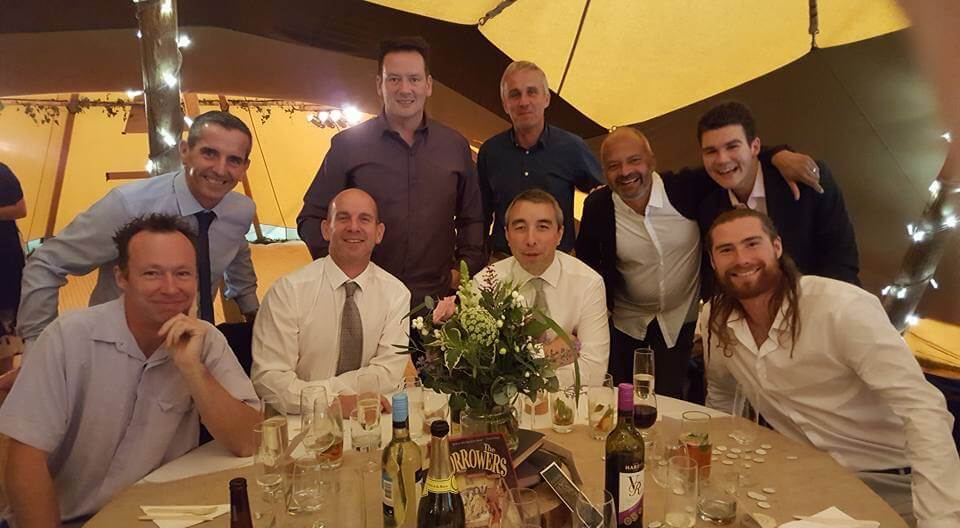 Once the hangovers had cured, it was time to start the season. Bluecoats 1 narrowly lost their first game of the season away to Corals, but managed a 5-0 win in their next match away to Brighton. This match in particular was of note as its captain, Tony Fiveash, had pulled together such a strong team that he could leave no space for himself.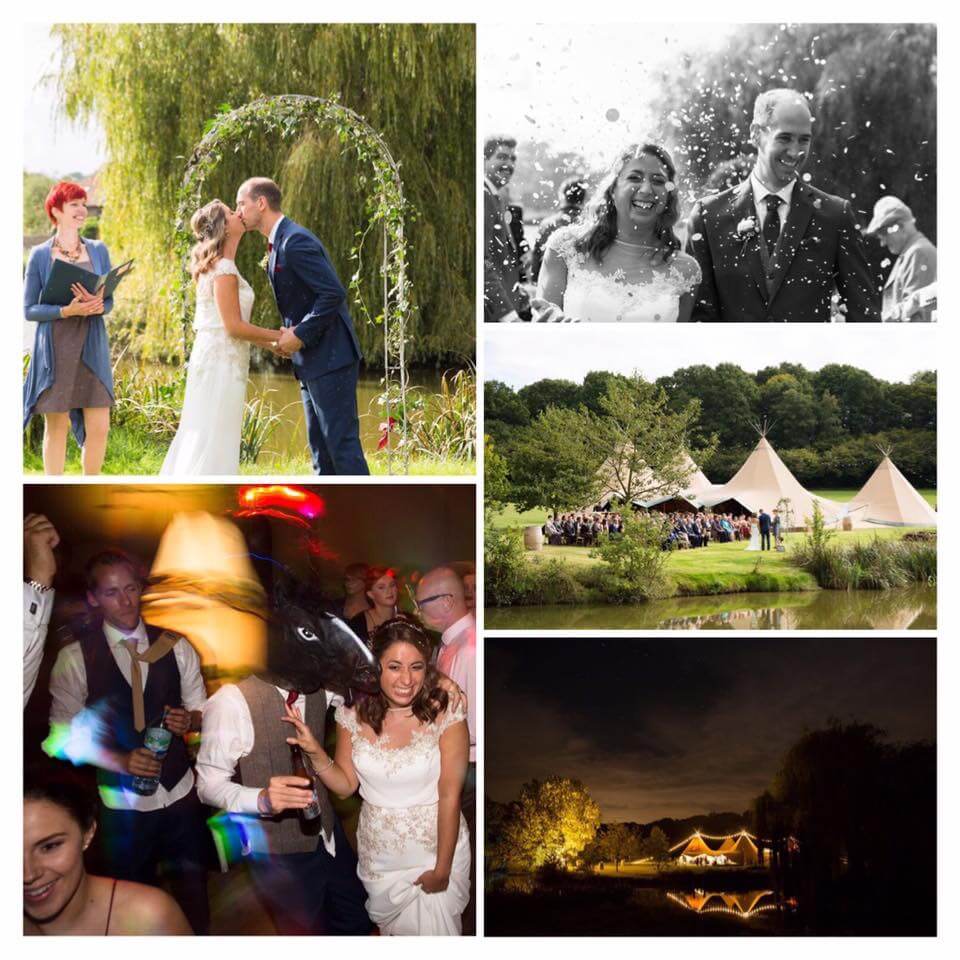 Afore mentioned groom Matt has taken over Bluecoats 2 Captain responsibilities from Peter Dawson. We would all like to thank Pete for his support and enthusiasm for the past years.
Having also earned promotion last year the 2nds have had a tough start in Div. 2. One win and two losses so far, and a gruelling trip to Midhurst on Friday 13th coming up.
A tough start for Bluecoats 3 also, away to Middleton. However, their second fixture of the year was their most important. All matches were close but through grit and determination they managed a deeply satisfying 5-0 win against local rivals Horsham.
Check for latest results and fixtures
Kit Pearman
BCS Squash Ambassador