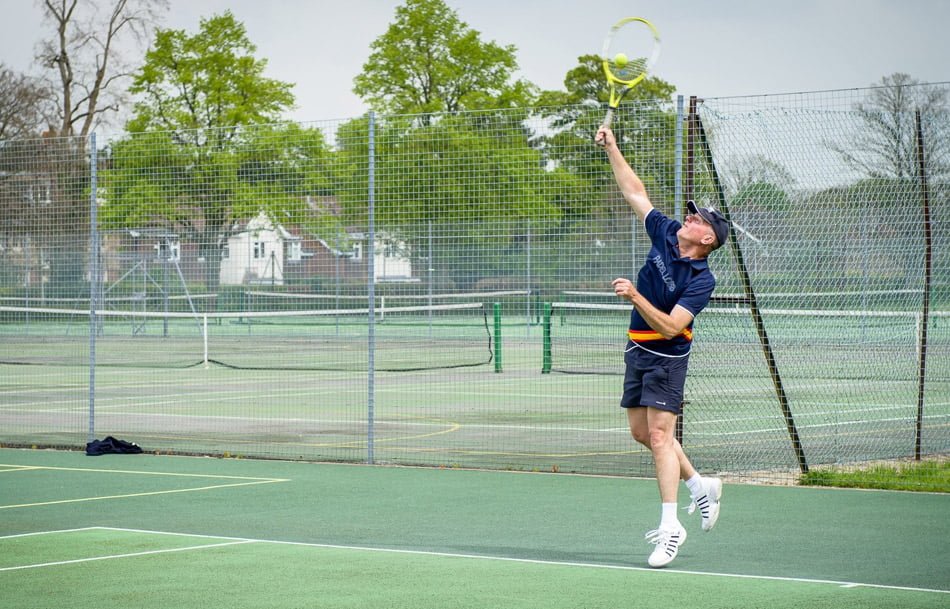 Did you know you can hire many of the facilities here at Bluecoats Sports, even if you're not a member? Our fantastic indoor and outdoor facilities are available to clubs and schools for hire.
Whether you need football facilities, squash courts or even a swimming pool, we can help! Over the years, we have hosted a variety of clubs from local football and cricket teams to basketball groups. Our sparkling swimming pool has been hired by competitive swimmers, tri-athletes, disability groups and charity events.
Available for hire are:
2 Five-a-side football pitches
2 Basketball courts
6 Squash courts
4 Cricket nets
25m 6 lane Swimming Pool (with diving blocks)
11 Badminton courts
Floodlit astroturf
15 Tennis courts
Football, rugby, cricket and hockey pitches
Space to host triathlons, cycling and running events
You can hire these for a one off special event or we take bookings in term blocks of 11 – 14 weeks if you are running a club. If you have any questions about the facilities, or would like to arrange a booking, please contact us.
In addition to these sporting facilities, Christ's Hospital Enterprises Ltd (CHEL) hires out the School facilities during the school holidays for:
Weddings
Conferences
Foreign Language Schools
Sport coaching breaks
There is also a theatre at the school which is available for hire for film and drama, in fact the theatre has played host to some famous comedians!
Please note that due to the strict rules regarding Boarding Schools, access to the school is restricted during term time. Any visits MUST be organised through the CHEL team, and they will be happy to assist with this.