Here at Bluecoat Sports Health and Fitness Club, our team believes that exercise plays a vital role in our lives. Therefore our fitness facilities offer something for everybody – from our 25m Swimming Pool to our 6 outdoor tennis courts. We host over 80 weekly exercise classes, ranging from aerobic and strength classes to body and mind classes. Plus, our Fitness Suite is fully equipped with a range of Matrix equipment, so is the perfect space for the seasoned gym users as well as any gym newbies, and everything in between.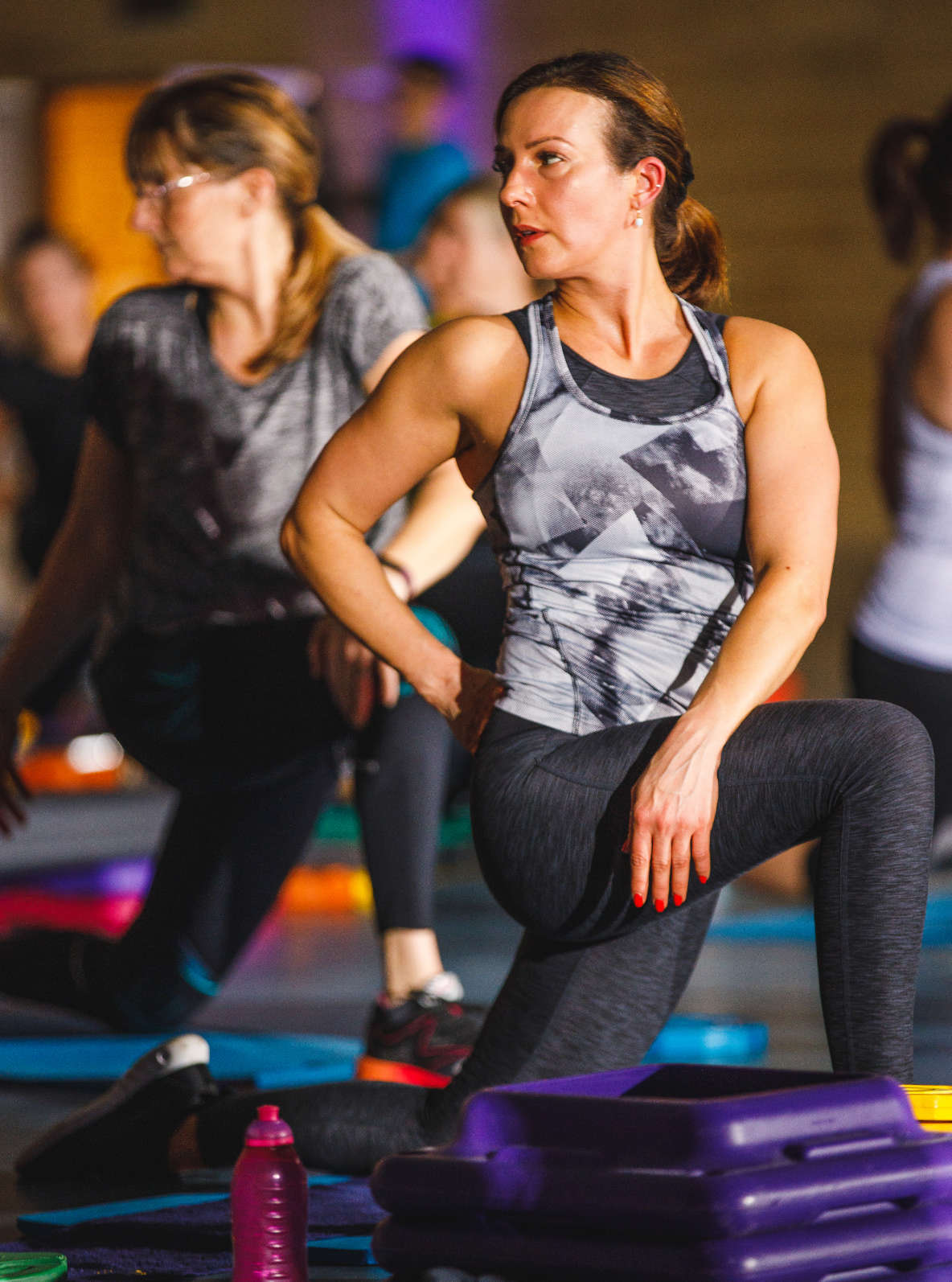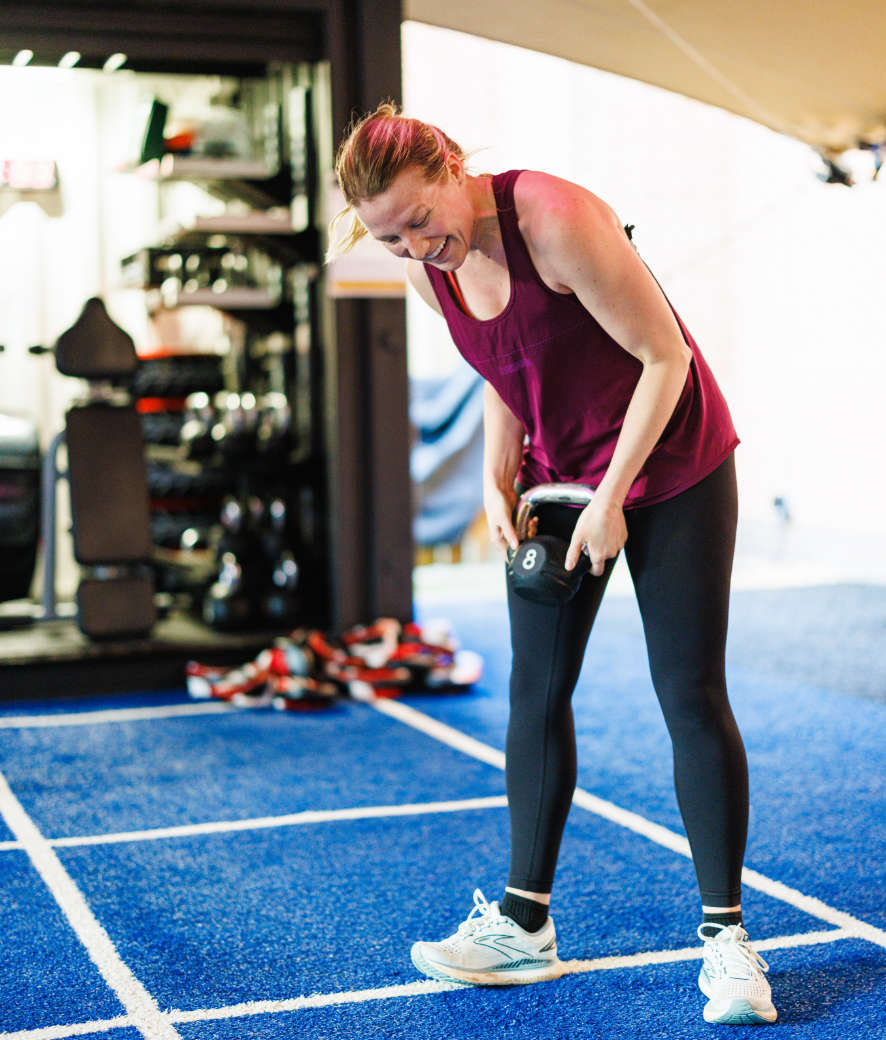 Located just 2 miles from Horsham, our first class facilities meet the needs of a fast expanding and increasingly health-conscious community here in the heart of West Sussex. With our close proximity to the town, through road and rail links, the local community are able to make the most of our outstanding facilities.
Bluecoat Sports is a registered charity, established to benefit the pupils at Christ's Hospital and the wider community by providing sporting facilities. Any surplus generated is used to enhance our provision and improve the wellbeing of the school's pupils and our members.
Bluecoat Sports is also home to our excellent team, who are always willing to go the extra mile for our customers. If you would like any further information, then please get in touch today. 
Our fitness facilities
Bluecoat Sports offers state-of-the-art fitness facilities for members. Some of the premier facilities available at Bluecoat Sports include:
An expansive high tech gym with a full range of cardiovascular machines such as treadmills, ellipticals, stationary bikes, and rowing machines. The fitness suite also has a wide selection of strength training equipment like a dedicated weights area, resistance machines, and cable stations.
Group exercise studios and sports hall where members can take a variety of classes like yoga, Pilates, indoor cycling, HIIT, body pump, body combat and more.
Racket sport courts available for classes, hire and clubs. The courts include 6 tennis courts and 6 squash courts, as well as badminton, table tennis and pickleball facilities. Plus, new padel courts are coming in 2024.
A 25-metre swimming pool for lap swimming, aqua aerobics classes and family swimming.
A sauna to promote relaxation and recovery.
With such diverse offerings focusing on tennis, aquatics, team sports, fitness, and recreation, Bluecoat Sports contains something for every athlete and fitness enthusiast in the Horsham community.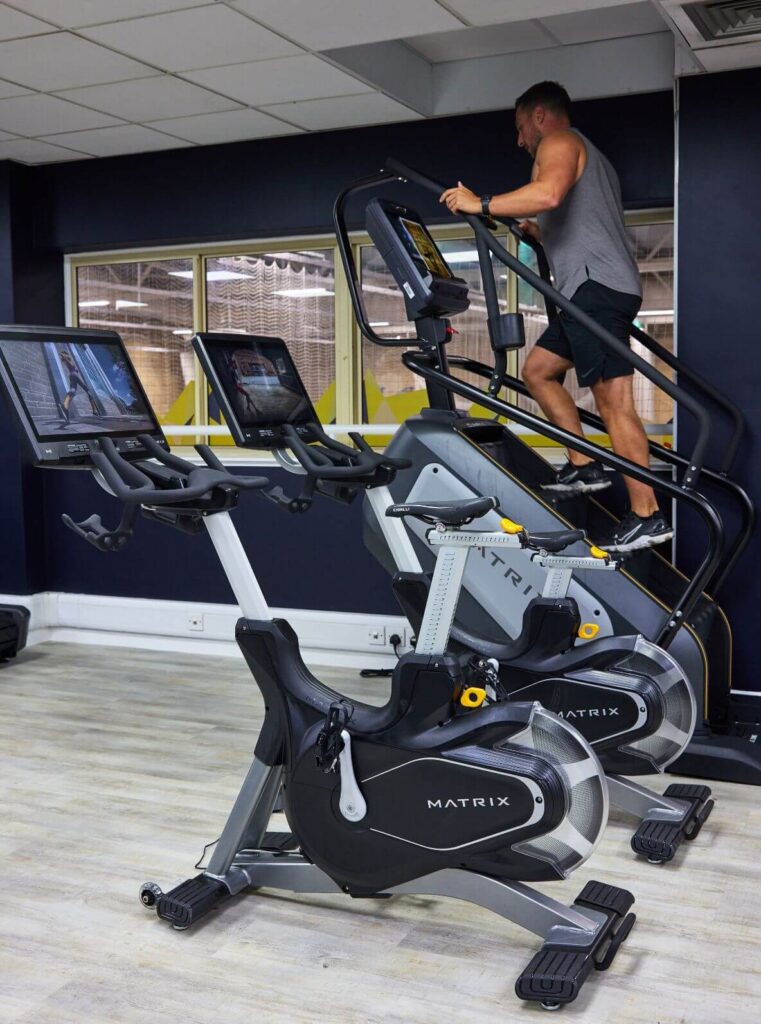 Opening times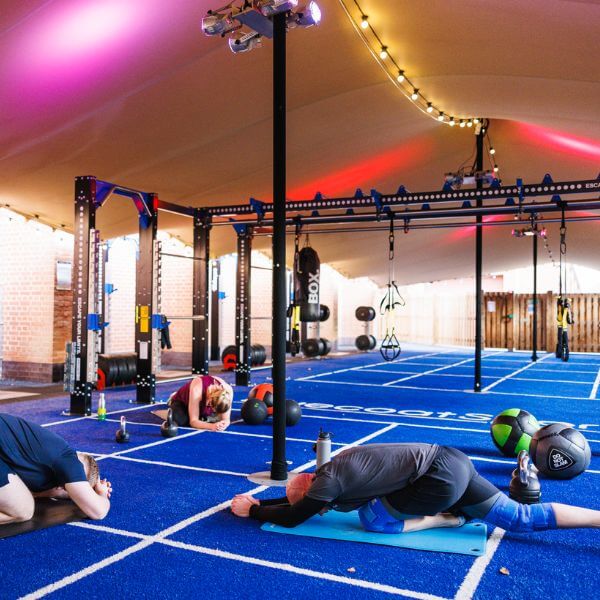 With long opening hours, Bluecoat Sports provides members with the flexibility to visit when it is most convenient for them. Whether early morning, lunch break, after work or on weekends, members can consistently access the premier fitness facilities, sports courts, pools, and classes no matter their changing schedule.
Monday – Thursday
06:30-22:00
Friday
06:30-20:00
Saturday – Sunday
07:00-18:00
Wide range of membership options
Bluecoat Sports offers a variety of membership options to suit different lifestyles and budgets. Potential members can choose the type of access that best matches their needs. Membership options include:
The variety of membership options allows each individual and family to choose the level of access that aligns with their fitness goals and budget. This flexibility makes the premier fitness facilities at Bluecoat Sports accessible to the whole Horsham community.
Sign up today
With extensive gym equipment, group fitness classes, sports courts and a swimming pool, Bluecoat Sports contains first-class facilities for exercise, recreation, competition, and more. Conveniently located just outside Horsham, our state-of-the-art sports club serves members of all ages, abilities, and interests.
Take advantage of everything Bluecoat Sports has to offer – join now to get started on your fitness journey!