Exercise Classes
We offer a diverse range of exercise classes for people of all ages and abilities. Our group classes are a great way to improve your fitness and meet your goals, whilst also getting to socialise and, most importantly, have fun!
Our instructors will be there to help guide and support you through your fitness journey. They will push you to do your best, encourage you, and help you develop and maintain your fitness abilities.
Types of classes
We offer over 60 classes per week, with each class offering something different. You're guaranteed to find a class that suits you.
With such a jam-packed timetable, we have something for people of all ages. From children's classes to adults' classes, there's an option available for each member of the family!
Aerobics Classes
Legs, Bums, Tums and Arms
Senior Fit and Senior Gym
Aerobics Classes
strength Classes
Senior Fit and Senior Gym
strength Classes
Les Mills Classes
Les Mills Classes
Body & Mind Classes
Body & Mind Classes
CORE STABILITY
CORE STABILITY
RACKET SPORTS
RACKET SPORTS
WATER FITNESS
WATER FITNESS
Book online
Booking with us is easy, just simply find the class you want from our timetable, then book online. If you're not yet a member, we offer a pay as you go option. If you would like to take full advantage of our classes, then you can join us today on one of our many memberships.
Our Instructors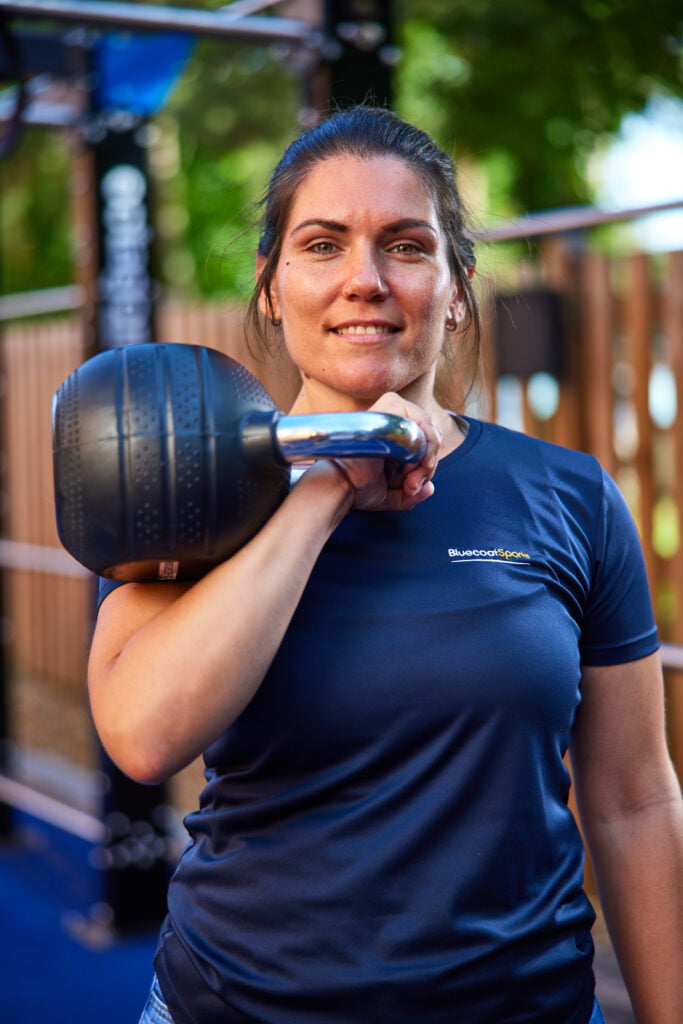 Having a good instructor is vital to your workout, which is why we at Bluecoats have a team of fully trained and fully qualified instructors. Our instructors strive to encourage you and help you reach your fitness goals, they will push you to do your best and guide you through each session to ensure you get the most out of your workout.
Our personal trainers are able to lend their extensive knowledge and answer any questions you may have. If you have any health issues or past injuries, our team is able to build a plan that works for you.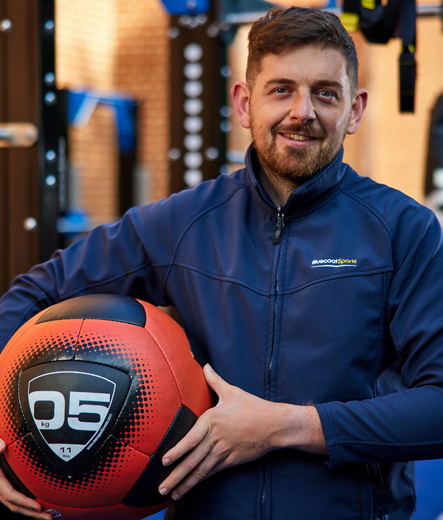 Get the most from our classes
We have such a wide variety of activities on offer, you could spend a whole day here!
You can take advantage of our pristine swimming pool with one of our many swimming classes. We offer aqua aerobics alongside lessons for people of all ages and abilities.
If you desire to get fit and toned then one of our aerobic classes may be perfect for you. From Step Aerobics to Boxercise, there is always a class for you. We even have Senior Fit classes for our more mature members. Or, if you're looking for something more gentle, why not join our Yoga or Tai Chi class?
There's also our gym, filled with state-of-the-art equipment. We have a dedicated weights area as well as a number of different exercise machines, so no matter what your workout is we have something for you.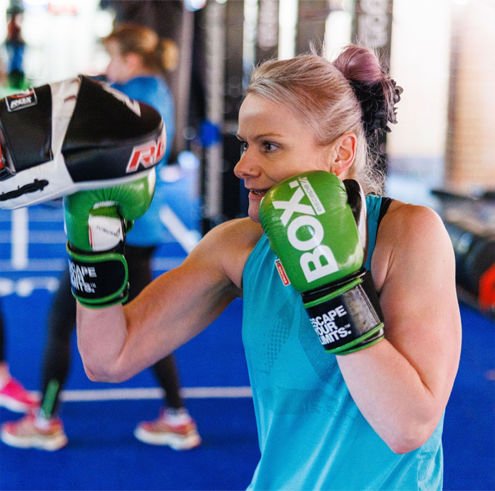 No matter which class you choose you're guaranteed to get the most out of your workout, so check out our timetable and sign yourself up for something today.
Why us?
Bluecoat Sports is situated in a beautiful countryside setting, close to Horsham, in West Sussex. There are plenty of weekly classes to indulge in, from cardio to yoga – there's something for everyone. Our classes are all run by fully qualified instructors who will always make sure you're getting the most out of your workouts.
Our club also offers even more, with our 25m swimming pool, indoor and outdoor gym, and squash, tennis and badminton courts. We even have our own café with free Wi-Fi for you to unwind and grab a bite to eat afterwards.
Check out our online timetable and book yourself onto one of our classes online, or, if you prefer, give us a call on 01403 247572.