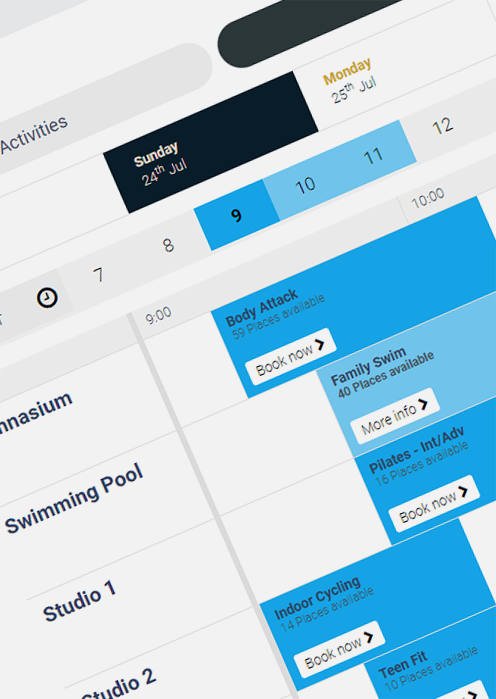 Class Timetable
With over 60 classes and activities for everyone from 3 months upwards, you will find an activity to suit your individual requirements here at Bluecoat Sports.
From Aqua Aerobics to Junior Squash, from Rackets to Body Combat, and from Yoga to Boxercise, we have classes to help you get active, develop your fitness and health, help you relax, and of course, enjoy yourself.
Our online class timetable enables you to pick and choose your classes over the coming fortnight in the pool and the club. You can see at a glance what's on and when.
Pool Timetable
View our swimming pool timetable and see when our water fitness classes are running, as well as adult swim sessions and swimming lessons. Book online to any of our swimming pool sessions using our interactive timetable.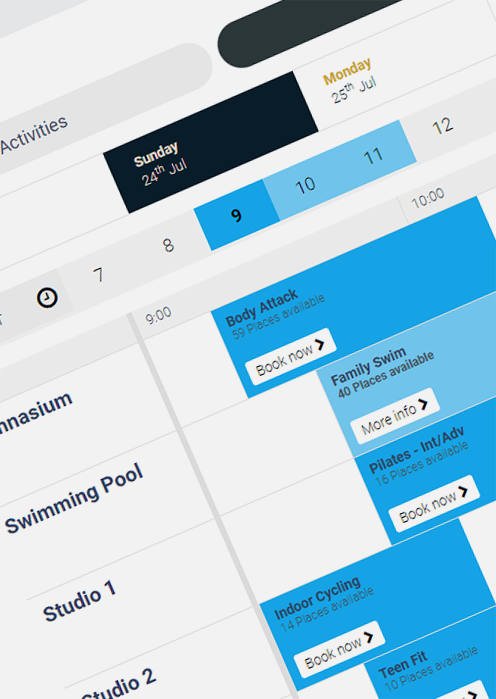 Book a
Class
Become a
member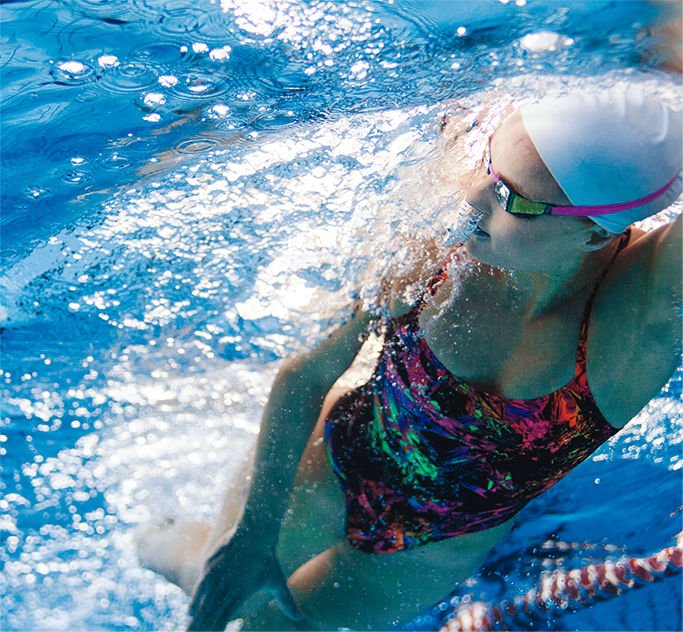 Swim
Coming to a class for the first time? Please arrive 5 minutes before the class starts so one of our friendly instructors can give you a quick overview and explain anything you need to know. Can't come to a class? Please cancel with as much notice as you possibly can so someone else has the chance to attend.
WHO can attend classes and the swimming pool at Bluecoat Sports?
Our classes can be booked online by both members and non members on a Pay as You Go Basis. Members are able to book in 8 days in advance, and non members can book in 4 days in advance on a Pay as You Go Basis.
Our swimming pool is for members only, our members guests, or for those who have booked swimming lessons.
Interested in signing up to a membership? Take a look at the different memberships we have on offer and sign up online today!
Book a tour
Discover our state of the art facilities.
Book a tour with one of our friendly and knowledgeable fitness instructors and experience our facilities, equipment and atmosphere first hand. Simply fill out this form and we'll contact you to book a convenient time and date in.
Motivation gets
you started.
Habit keeps
you going
join now