At Bluecoat Sports we pride ourselves on being at the centre of the community of Horsham. We're a hub for all who wish to stay active, socialise and feel part of the community. That's why we've teamed up with a number of clubs in the area which use our site regularly.
For many of them, it allows people within their club to bond, feel a sense of team spirit, and helps them stay healthy, both in mind and body. We continue to work with and support these clubs, as we feel what they do is so important to the people of Horsham.
In the past we have hosted a variety of clubs from local football and cricket teams to netballgroups, swimming clubs and pre-schooland primary schools. The list has got even longer over the years, and we certainly now have something for everyone.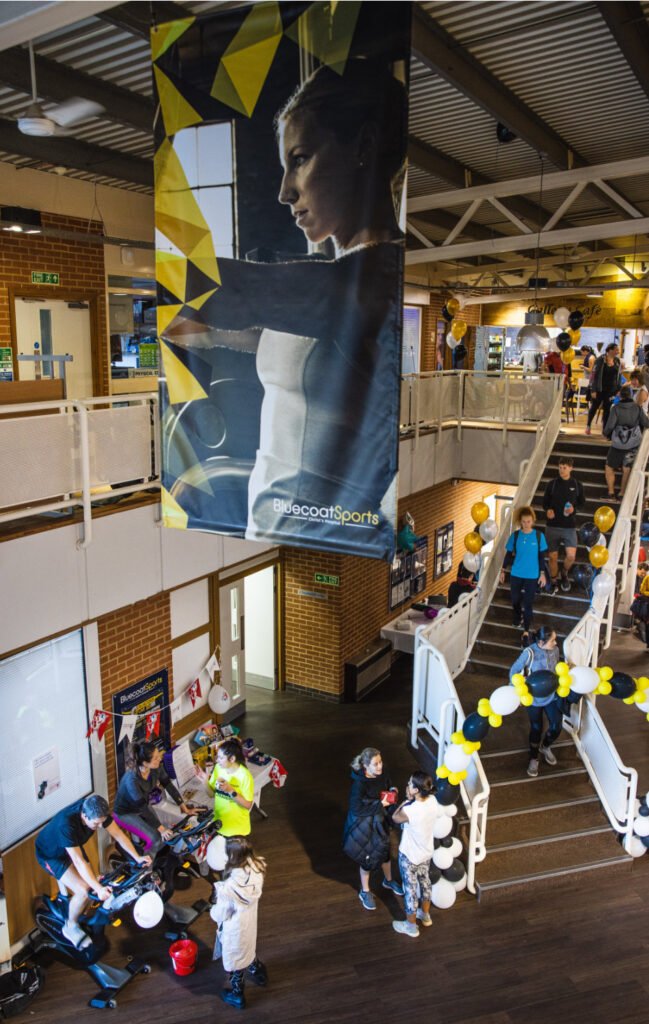 Which facilities do local clubs use at bluecoat sports?
All of our facilities are open to local clubs. Many of the local clubs make use of our:
Who do we help?
We work with a number of clubs in Horsham. The clubs are always welcoming new members to join them, so if any take your interest then feel free to get in touch with the clubs below:
Are you part of a club or group?
While we already help a long list of local clubs, we always have room to work with more. If you're part of a local club, we welcome you to get in touch with us to discuss how you can make use of our facilities at Bluecoat Sports. With such a large array of pitches, rooms and equipment and with lots of space throughout our premises, we can cater to both small clubs and large ones.
Of course, it's not just clubs who can use our facilities, if you have a large group that would like to use our facilities at Bluecoat Sports, whether it's once a week or a one-off, we'd love to hear from you. Or if you'd like to know more about the clubs we host, we'd be more than happy to have a chat with you.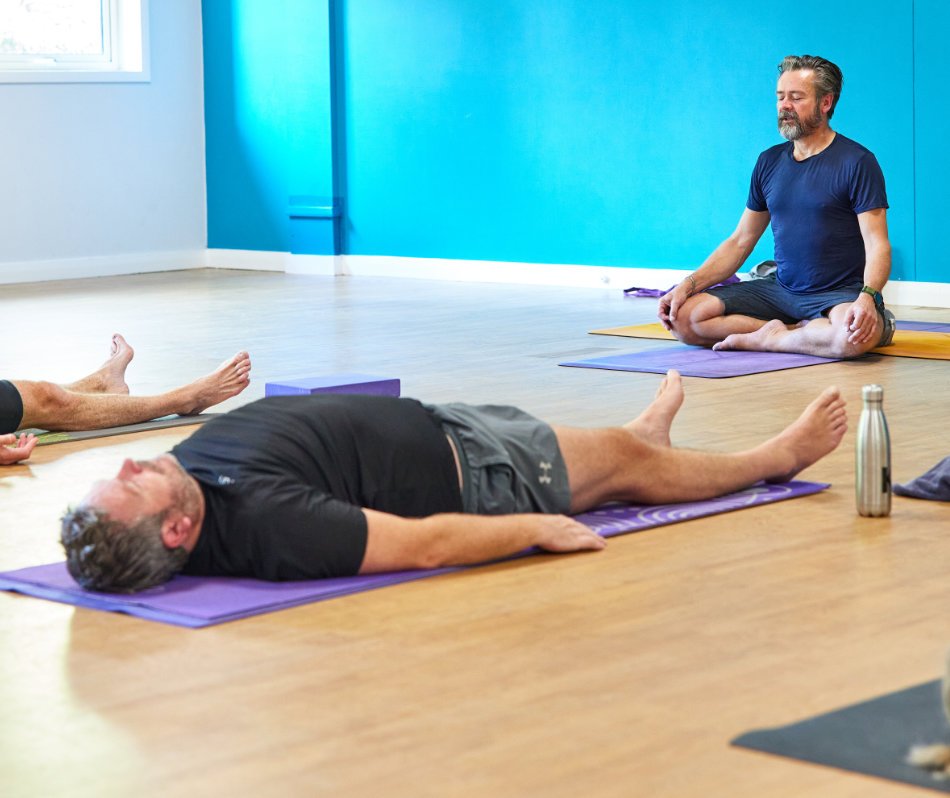 You can get in touch with us by dropping us an email on info@bluecoatsports.co.uk or by giving us a call on 01403 247 572. You're also welcome to speak to one of our friendly members of staff on reception.
Junior clubs
A number of clubs are available for children to take part in, including many of the junior teams listed above. If your child is interested in a club, we would be happy to put you in touch with them.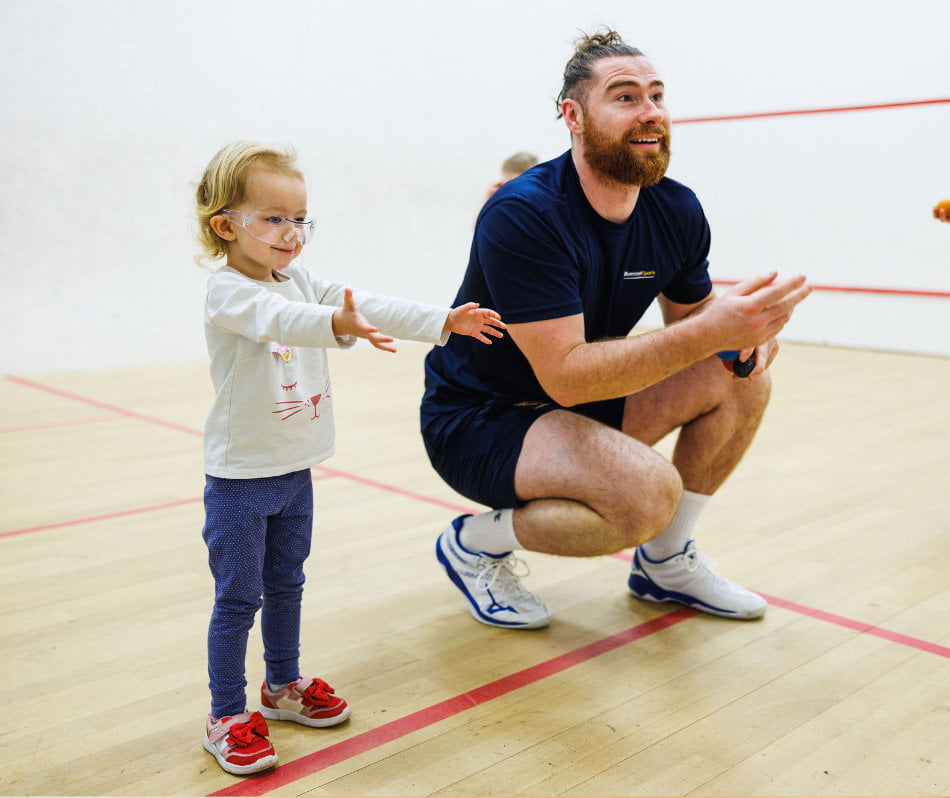 Below are some links to the different activities we have for juniors, broken down by age group.
We'd be happy to give you more information should you wish – give us a call on 01403 247 572 or drop by at reception.
How to find us
You can find Bluecoat Sports on the edge of Horsham in Christ's Hospital, just off the A24.
Our address is:
Bluecoat Sports Health & Fitness Club, Christ's Hospital, Horsham, West Sussex, RH13 0YB
Christ's Hospital railway station is also a ten-minute walk away, and easily accessible from central Horsham
Social media
If you and your club make use of our facilities, we'd love to see pictures of you all enjoying Bluecoat Sports. You can share your images to our Instagram, Tik Tok and Facebook page or tag us directly.
We'd also love your feedback. If there's anything we can improve on or introduce to make access and enjoyment even better for your club, then drop us an email on info@bluecoatsports.co.uk and we'll see what we can do.
CALL US TODAY ON
01403 247 572