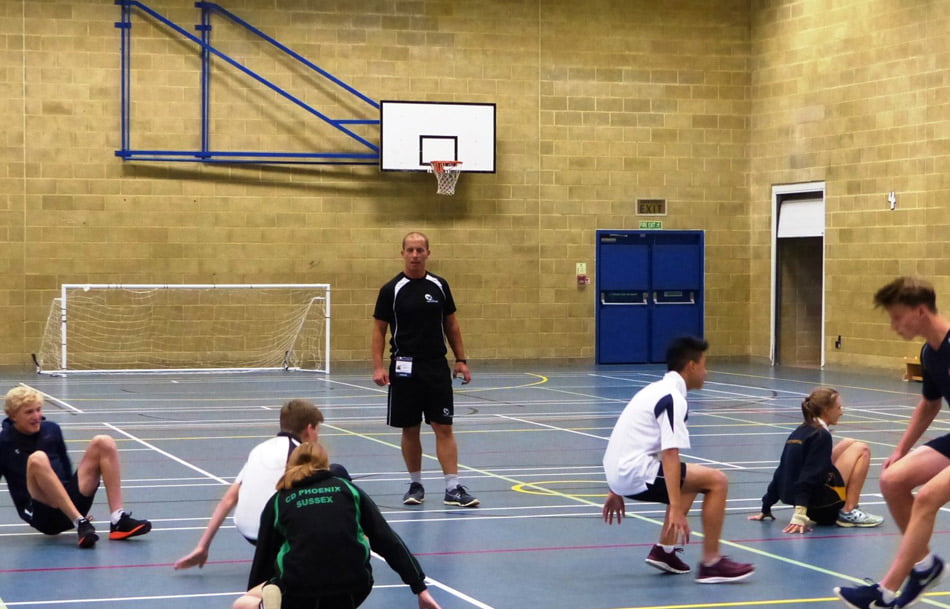 Bluecoat Sports is a registered charity which was set up to benefit the pupils at Christ's Hospital and the wider community by providing sporting facilities. Any surplus that we generate is used to enhance our provision and so improve the wellbeing of the School's pupils and our members.
Pupils at Christ's Hospital are supported financially by the School's generous bursary scheme and many would not otherwise have the benefit of the excellent academic and sporting programme, including the facilities provided by Bluecoat Sports.
Christ's Hospital and Bluecoat Sports
Being so close to Horsham and with excellent rail and road links, Bluecoat Sports in West Sussex is uniquely positioned to offer outstanding facilities to everyone in the local community and athletes of all ages and ranges of ability. The Club has supported a number of Christ's Hospital School pupils and Sports Club members to achieve major accomplishments in different sporting fields.
Commitment to health
The team here at Bluecoats strongly believes in the vital role sport has to play in improving the health of the nation. Horsham and the surrounding area is a fantastic place to live, and Bluecoat Sports is helping to meet the needs of a fast expanding and increasingly health-conscious community here in the heart of West Sussex.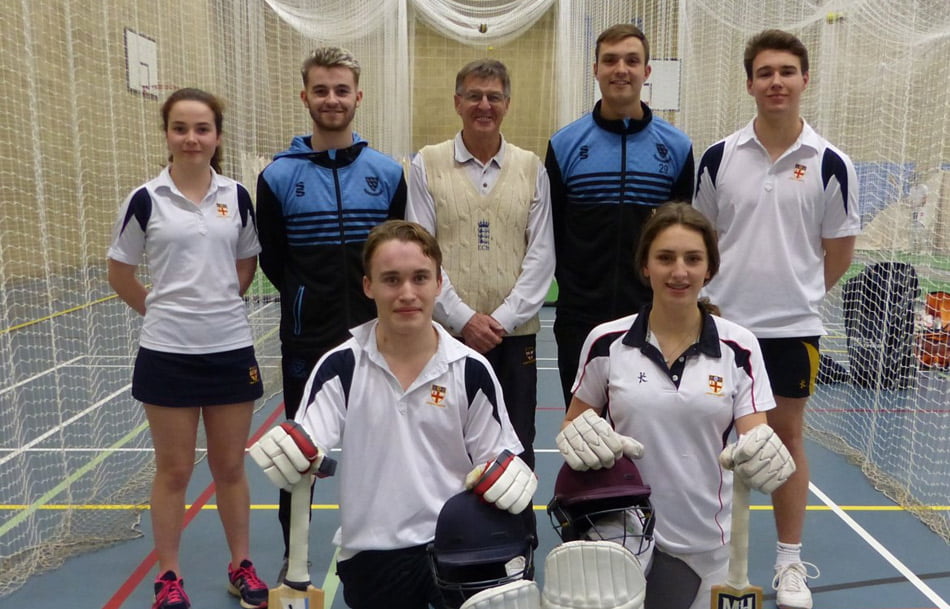 CALL US TODAY ON
01403 247 572