We're hiring
When you join our team, we make sure you not only have the necessary skills and experience to do your role, but we also help you progress within the business and provide you with tools to benefit the business in the future.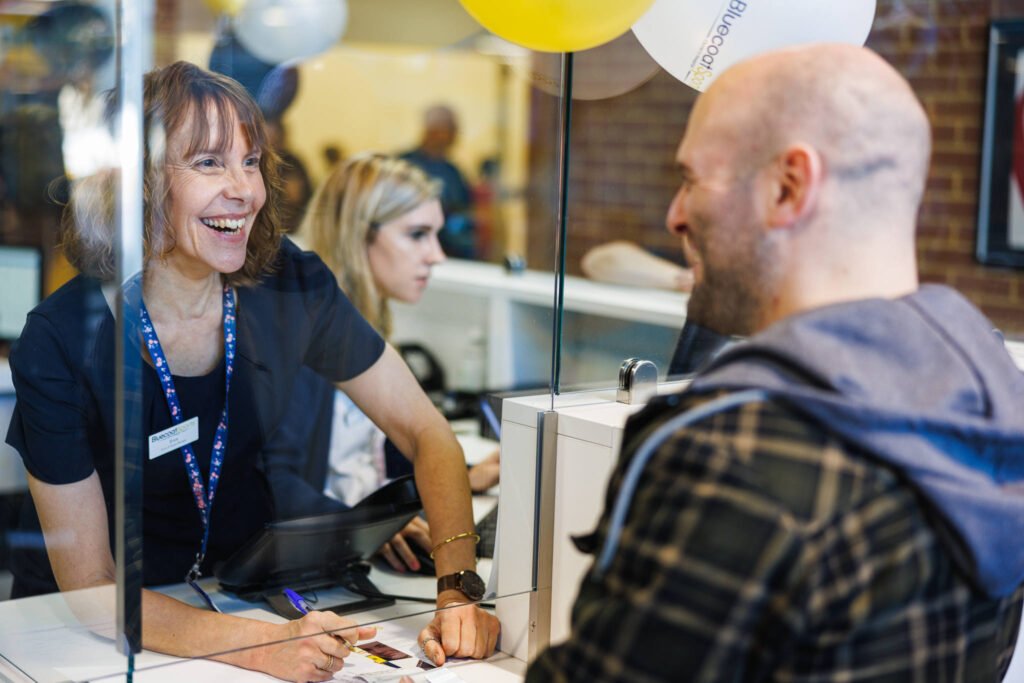 The support and benefits we provide also include:
Current Vacancies
For more details about any of our current vacancies at Bluecoat Sports and to apply, please click on the relevant vacancy below. We require all applicants to complete our Application for Employment form and Employment Monitoring form, which are available to download on the job advertisements.
Any Recruitment enquiries should be emailed to the HR Department at: bcshr@christs-hospital.org.uk
Calling all Coaches!
Looking for work in the holiday periods? Already a qualified sports coach? This ones for you!
We are looking for coaches to the lead the BCS team in delivering new activities in the holiday periods for a range of ages. We are open to a range of sports or activities, so do not hesitate to get in touch.
Contact: info@bluecoatsports.co.uk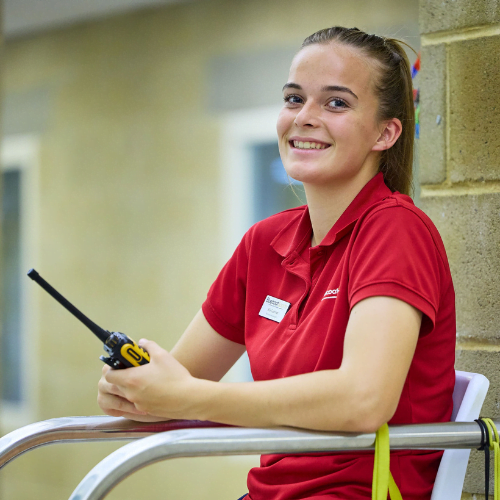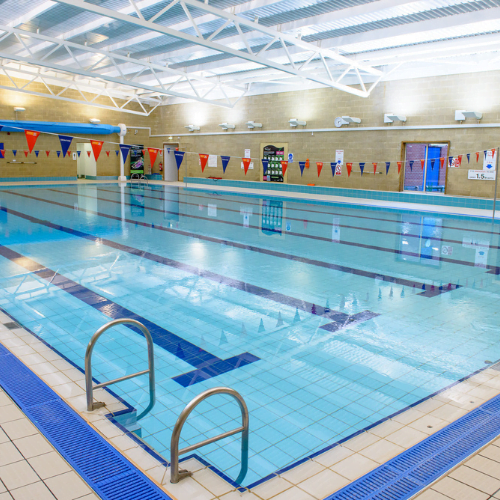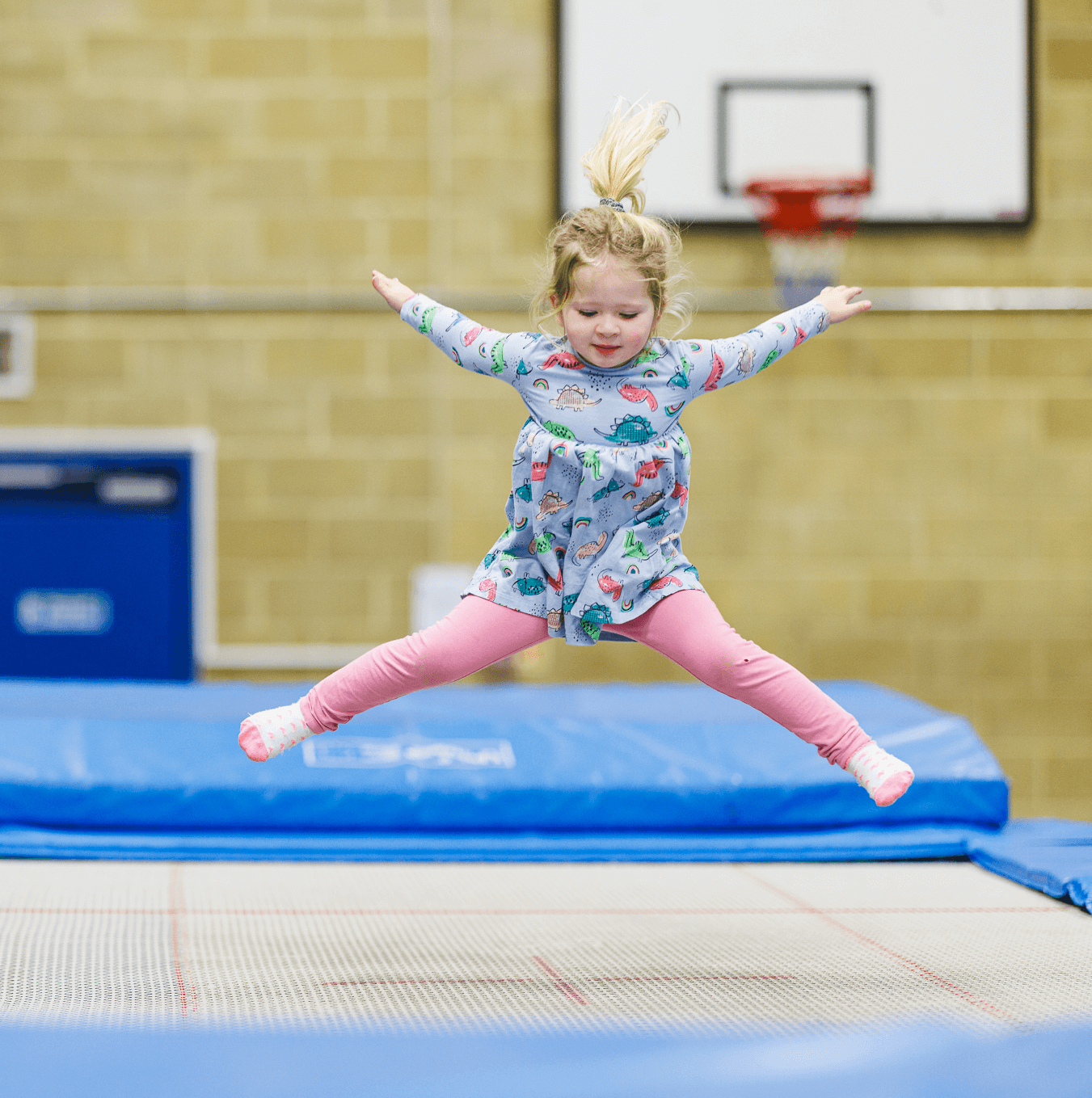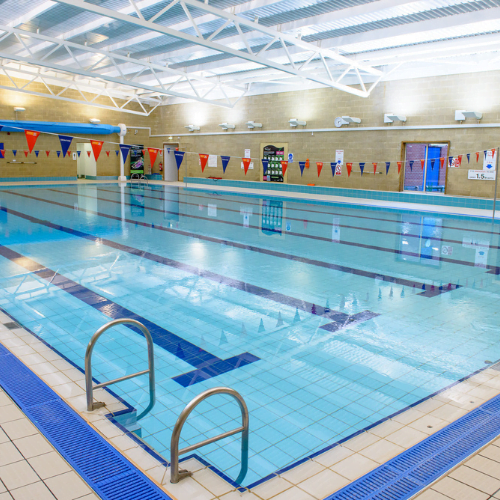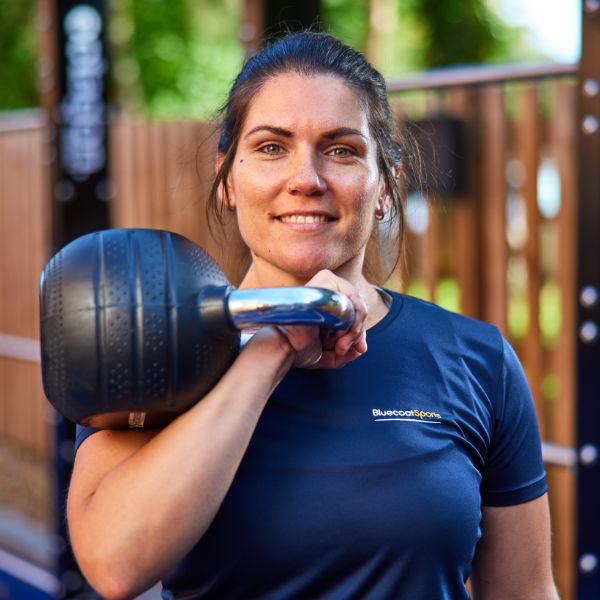 What our team say
After working for BCS for nearly 7 years I still look forward to going to work.  Over this time I have seen many faces come and go but the overall ethos of the Club remains the same.  It is a friendly and caring place to work and I've never worked anywhere better.  I applied to Bluecoats initially as a Receptionist, I was already a member and thought it would be a lovely place to work.  Over the years many career opportunities have presented themselves and I now manage the Front of House and Membership Sales Teams.  Can't wait to see how the next few years unfold!
Erica Dorman, Front of House & Membership Sales Manager
Working for Christ's Hospital School
For details about any vacancies at Christ's Hospital School, please visit:
Vacancies – Christ's Hospital (christs-hospital.org.uk)