As a Bluecoat Sports team member, we focus on you as the most important aspect of any role. When we're recruiting we look at your raw talent, how you would come across in different situations and your desire to contribute to the success of the team here.
We have four key areas to help all our team members contribute to the success of Bluecoat Sports. These areas show our attention to customer service, how we will be effective leaders, how we will communicate with our customers as well as each other, and how we will understand the key drivers of our business. We call these areas the 4 pillars, as they support the way we apply ourselves every day.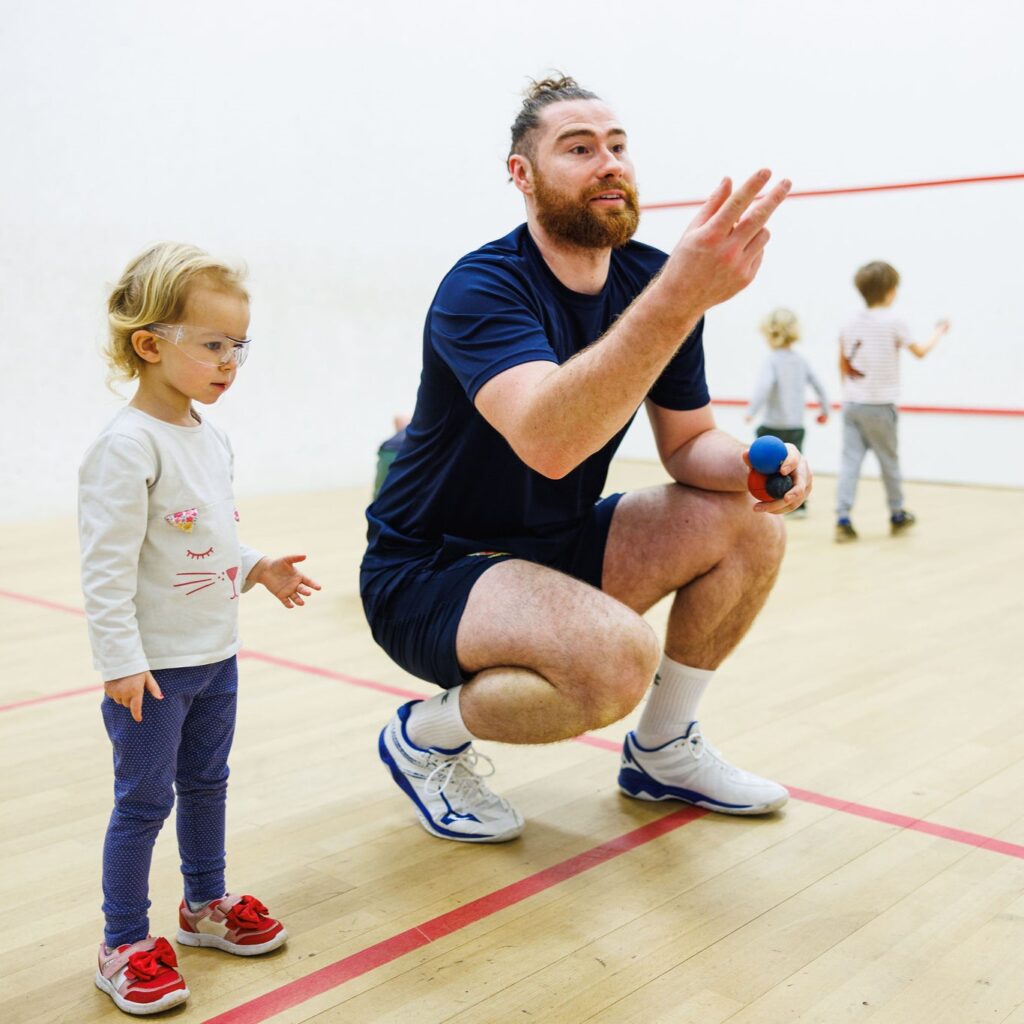 Contributing to success
The 4 Pillars
Customer Service
Make customers feel valued by listening and responding in the appropriate time frame. We may not know all of the answers to the questions but we will go the extra mile to find them out. We understand that our customers and our colleagues all have something in common with ourselves; we are all human and share feelings so it is important to treat each other as you would expect to be treated.
Communication
We understand that positive communication and using honest appreciation of other achievements in a variety of formats is essential to successful leadership. Being a good listener and being able to talk in terms of the other person's interest is key to understanding customer needs and outlining expectations.
Leadership
We all aim to be leaders and to inspire others. We lead by example and understand that our effectiveness as leaders is governed by the actions that we take and how these actions are viewed by internal and external customers. All staff strive to set a positive example in their daily lives.
Commercial Understanding
We understand that all decisions impact the business and we continually assess how they affect customer service, our ability to lead by example and the effectiveness of how we communicate our expectations. We understand the importance of each action and ensure that no opportunity is wasted.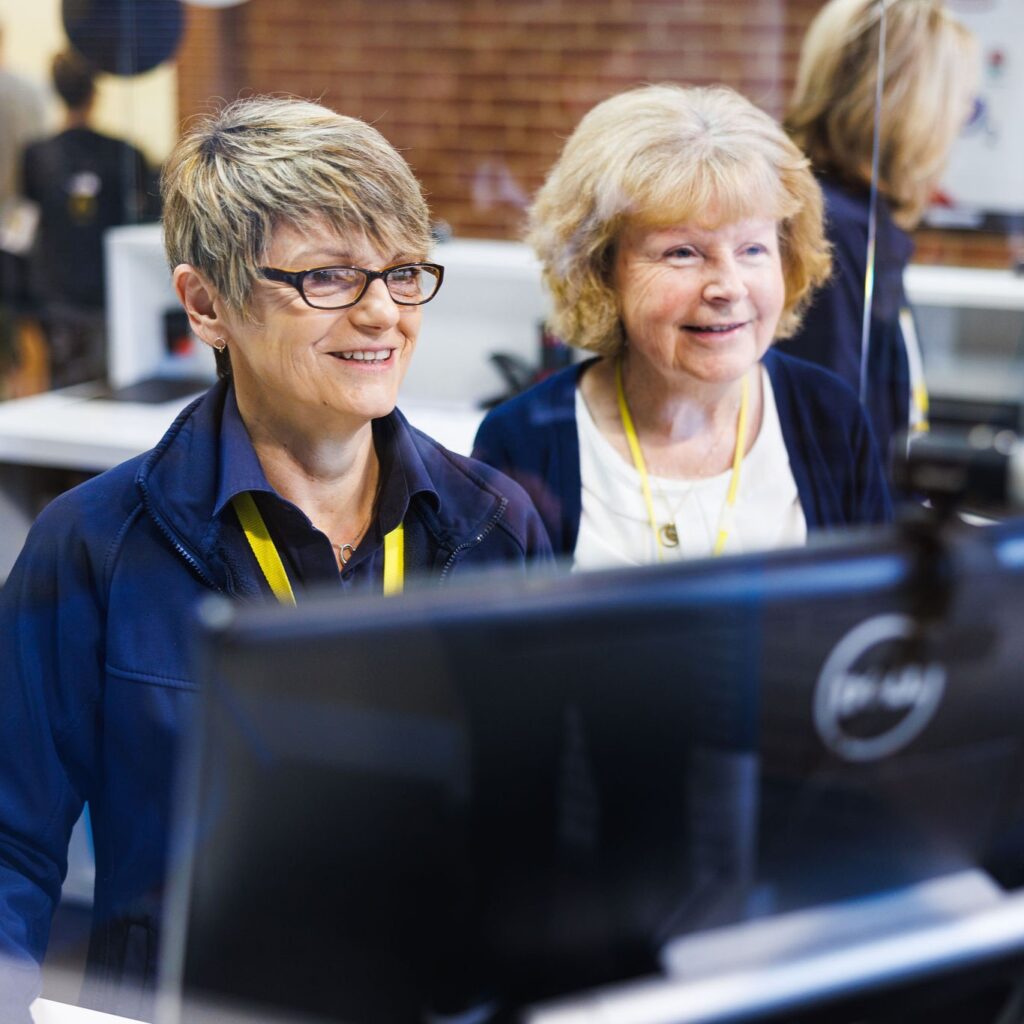 We want all our team to help shape and grow the business, and we believe it is important for you to get involved with the activities and initiatives that we have on offer here. To help you with this, we offer team members a discounted Membership as part of our employment package, and we encourage you to use it! This discounted membership is on a sliding scale and can include your family as well.
If you'd like to be part of this fantastic opportunity and join our team, you can view our current vacancies here.
Any recruitment enquiries should be emailed to the HR team at bcshr@christs-hospital.org.uk