Kids swimming lessons Horsham
Swimming is an essential skill for children to learn, providing exercise, building confidence, and teaching water safety. At Bluecoat Sports, we offer children's swimming lessons for all ages and abilities, taught by our professionally trained instructors. Our lessons follow the Swim England Learn to Swim framework, with small class sizes and swimming teachers focused on building confidence and ability.
For babies and toddlers ages 3 months to 3 years, we offer parent-accompanied Waterbabes sessions. Parents join their little ones in the water as instructors use games and toys to build water confidence. When children reach age 3, they can progress to Pre-School lessons without parents.
Once children are school-aged, they can join our after-school and Saturday morning Learn to Swim sessions. Children progress through different ability levels at their own pace. We continuously assess your child's progress to ensure they are in the right class for their skills. For kids who have completed the program but aren't ready for swim clubs, our Barracudas Club maintains fitness while refining stroke technique.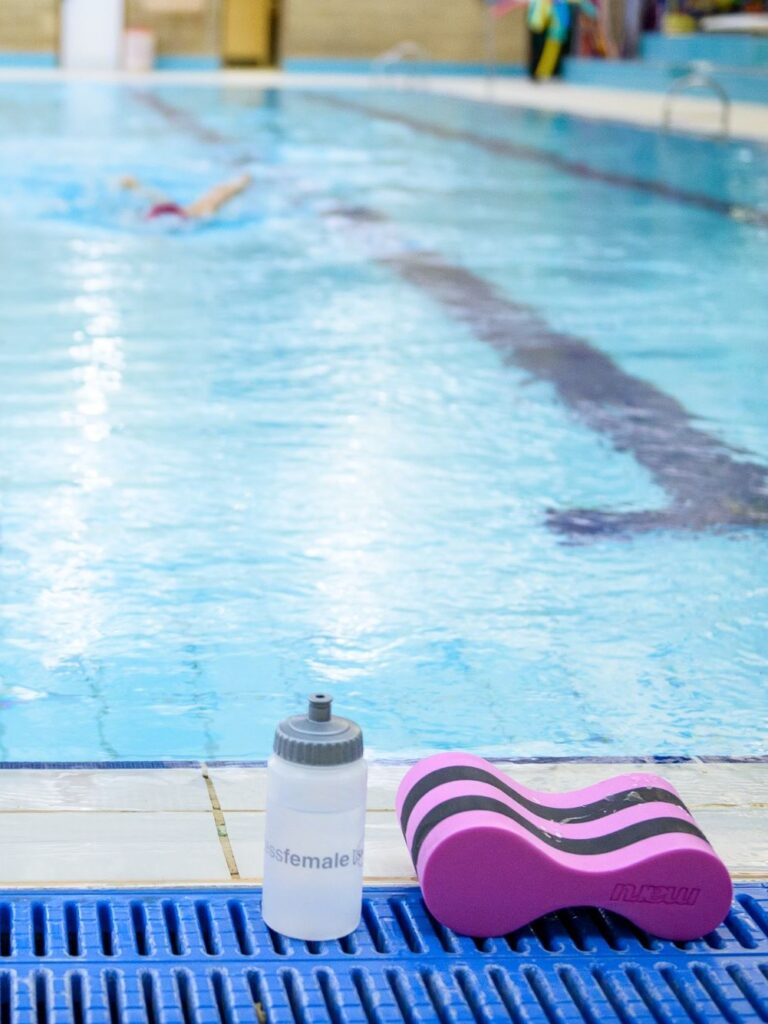 In addition to group lessons, we offer 1:1 private lessons for those needing more personalised attention. During school holidays, we also run intensive courses focusing on specific skills like stroke technique, snorkelling, and lifesaving. With programs suitable for all ages and abilities, Bluecoat Sports provides a fun, confidence-building environment for kids to gain essential swimming skills.
Contact us at 01403 247572 or bluecoatsswimacademy@christs-hospital.org.uk to learn more and sign up your child for lessons.
Our swimming lessons for kids
The benefits of swimming lessons for children
Builds water safety skills
One of the most important benefits of swimming lessons for kids is that it teaches them critical water safety skills. With instruction on floating, treading water, and basic swimming strokes, children gain the ability to be safer and more confident in the water. Learning water safety rules, like never swimming alone, is also invaluable for kids' wellbeing around pools, beaches, and other bodies of water.
Provides exercise
Swimming is a great form of cardiovascular exercise for children that works all the major muscle groups. It allows them to be active and burn energy in a fun way. Regular swimming helps improve strength, endurance, flexibility, and overall physical fitness. The non-impact nature of swimming makes it an ideal exercise for children that is easy on their developing joints.
Boosts coordination
Mastering swimming strokes requires balance, rhythm, and body awareness. The coordination required to swim helps improve children's agility and spatial awareness. Being in the water also helps kids better understand where their bodies are in space, translating to improved overall coordination.
Builds confidence
As kids become more comfortable and skilled in the water, they gain confidence in their own abilities. Swimming lessons allow children to overcome fears and achieve growth in incremental steps. Seeing their skills improve over their swimming journey boosts kids' self-assurance and sense of pride. This confidence can extend beyond the pool to other areas of life.
Provides Social Interaction
Group swimming lessons allow kids to interact with peers and develop social skills. They learn how to take turns, cooperate, and build relationships through the shared experience of learning to swim.
Join our swimming lessons in Horsham
Swimming is a life skill that everyone should learn. At Bluecoat Sports, we offer swimming lessons in Horsham for all ages. Our qualified teachers can help develop your child's swimming abilities, whether they're looking to learn basic strokes or train for competitions.
We're also proud to offer adult swimming lessons to help adults overcome their fears and learn essential water safety skills. All our teachers are experienced, patient, and dedicated to helping you achieve your goals.
Invest in yourself by signing up for swimming lessons today. Contact us at 01403 247572 or bluecoatsswimacademy@christs-hospital.org.uk to sign up for your first lesson.
Membership
Gym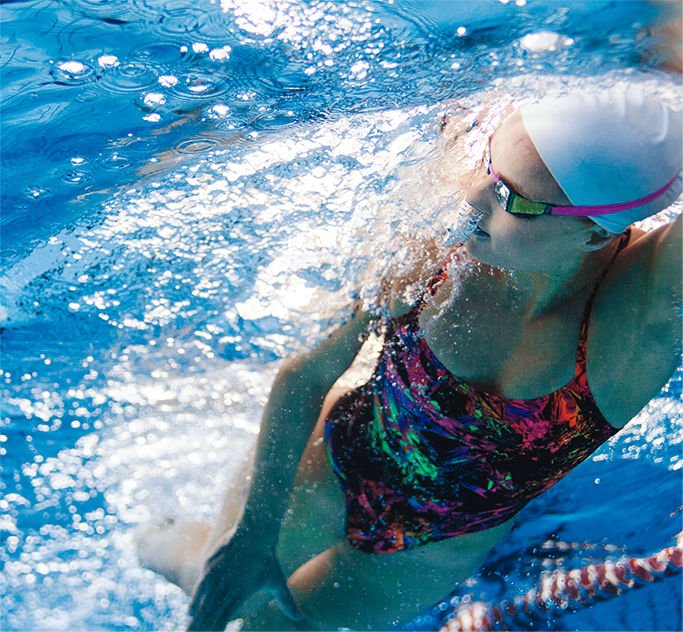 Swim