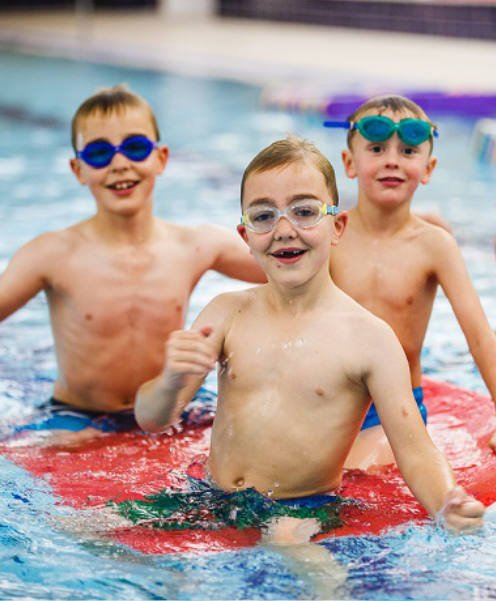 Here at Bluecoat Sports Swim Academy we offer our Learn To School (LTS) swimming lessons for school aged children during the week and on Saturday mornings. Children of all ages and abilities can join a lesson in our 25m swimming pool that caters to their current level of swimming, developing their skills with our professionally trained Swim Academy Instructors.
Bluecoat Sports Swim Academy runs between 16:30-18:30 Monday to Friday and 09:00-11:00 on Saturdays. Check our pool timetable for updates.
The benefits of our LTS swim school lessons
Small class groups, personalised tuition
See children improve their confidence and skills
Taught by trained Bluecoat Sports Swim Academy Instructors
Fit swimming into their daily routine
Watch from a poolside viewing area
Your child will learn to swim and develop their skills in a safe and structured environment. Our experienced Swim Academy Instructors make lessons fun and entertaining. After a day at school, it is a great way to work off some energy and continue learning at the same time.
After school and weekend lessons help children develop their swimming skills whilst having fun and making new friends. By coming each week, the children build a routine and have a commitment to their lessons.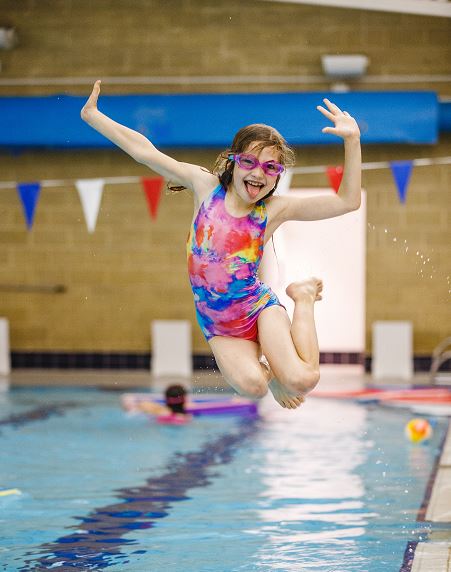 More about Swim Academy
Learn To Swim
If you have school-aged children, they can join our after-school sessions on weekdays and Saturday mornings. These are structured lessons and cater for complete beginners to the more advanced. Children can develop at their own pace with our professionally trained Swim School Instructors, progressing through the different levels. The team continuously assess children throughout to make sure they are in the class which is right for them.
To sign your child up for after school swimming sessions, contact us today on 01403 247572 or email bluecoatsswimacademy@christs-hospital.org.uk. We'll then send out a booking form and once you've filled this in, we'll invite your child for an assessment to gauge their swimming ability.
Suitable For : From school-age
Class Duration : 30 minutes
When : After-school sessions on weekdays & Saturday mornings. Sessions run for 44 weeks a year (Breaking at Easter, 4 weeks in Summer & Christmas)
Cost : £28.00 pcm (via direct debit)
Memberships Included : None
Please get in touch to find out more about our LTS Swim School lessons. We will be happy to advise on which class is suitable for your child based on their age and ability.
If you have any questions or would like to discuss our Swimming Programme, please email us on bluecoatsswimacademy@christs-hospital.org.uk or contact reception on 01403 247 572.
Membership
Gym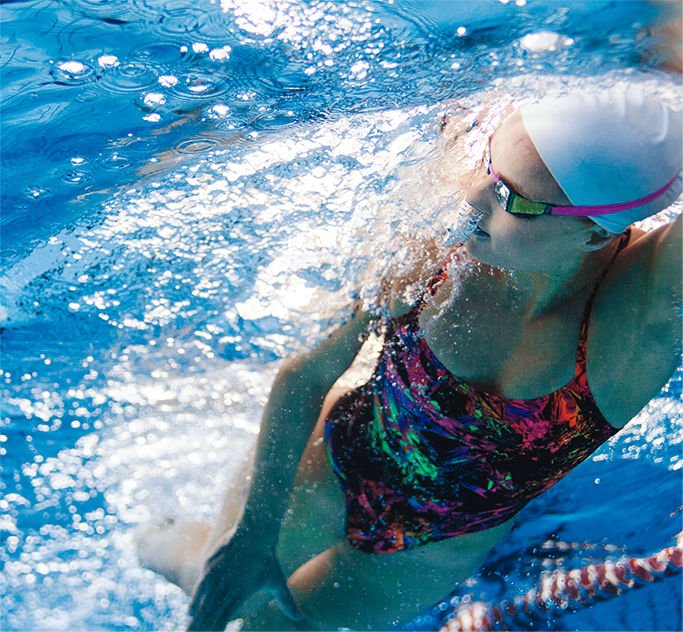 Swim