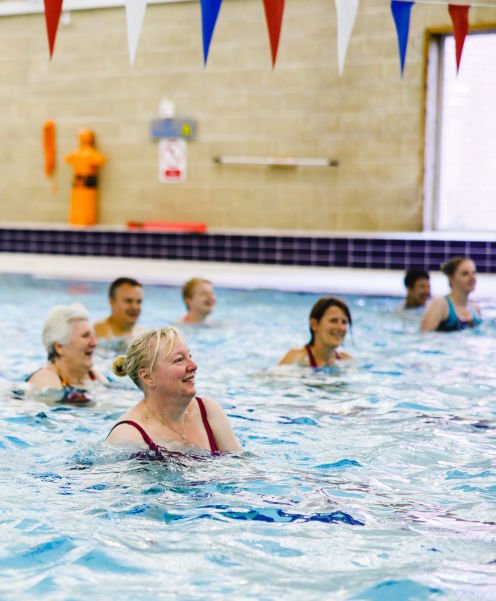 Exercising in water is a fantastic way to keep fit as it gets your heart rate up without putting a strain on your body. Water is 800 times denser than air, giving a high level of resistance to increase the intensity of your workout. The water also gives you the benefit of cushioning your joints and reducing any strain on them, so it's perfect if you have any mobility issues.
Book onto a water fitness course today. Not a member? You can still access our online system by setting up a free pay as you go profile.
For swim class and water fitness class availability and to book your place book online here, or phone the Bluecoat Sports Centre on 01403 247572
Regular water fitness classes run at various times during the week, so there is bound to be a session that suits you. Visit our pool timetable to find our up-to-date class information. We also run an adult swim academy, senior swim times and many kids swim classes too. Don't forget, you can also relax and unwind after a strenuous water fitness class in our state of the art Sauna in Horsham!
Membership
Gym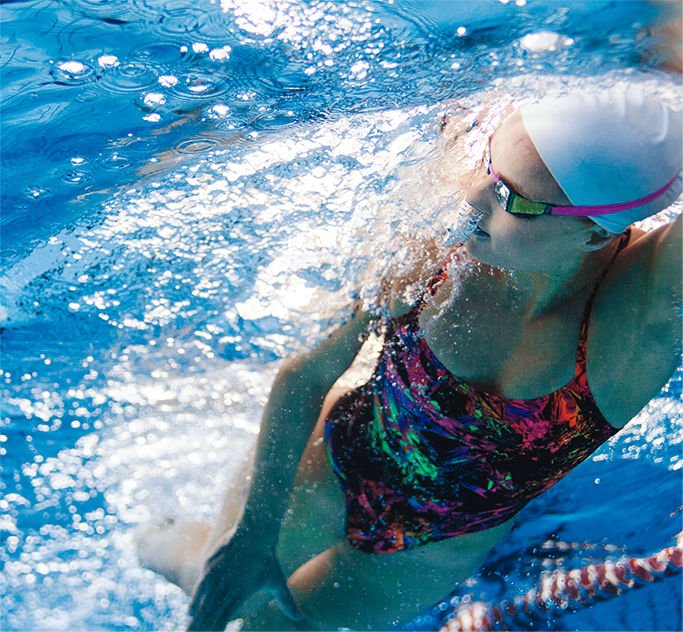 Junior Swim