From 3 months to 15 years and everything in between, there are plenty of courses and classes for the children to get stuck in to and enjoy. We want to help them learn about the importance of being fit and healthy whilst having fun, building their confidence, and improving their skills. Open to both members and on a pay as you go basis, your little ones can enjoy a wide range of junior activities at Bluecoats.
Host your own Parties – Booking now open for January 2024!

Planning a party for your junior? Bluecoat Sports provide a fun venue to host your own kids parties in Horsham.

Parties available include:

Mini Jump 'N' Play: this fun filled session includes a bouncy castle, jungle playzone, soft play and bikes/trikes!

Suitable for children up to 6 years old. Available on selected Sundays.

Pool Party: with the whole pool available to book, your junior can celebrate their party by playing with floats as they splash around with their friends!

Suitable for children aged 6-15 years. Available on selected Saturdays.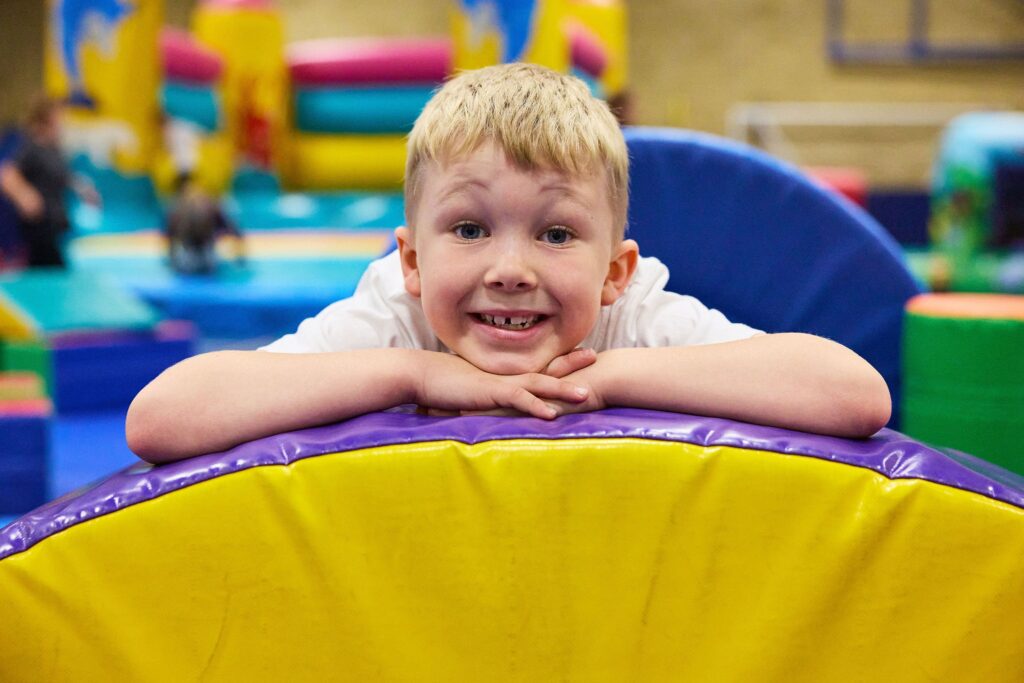 Prices:
Mini Jump 'N' Play:
Non-Member – £210.00
BCS Member – £168.00

Pool Party:
Non-Member – £230.00
Member – £184.00
Host your own children's party at Bluecoat Sports in Horsham and guarantee a party full of fun, smiles and laughter!

Provide your own food. Max 24 children.

Contact 01403 247572 to make an enquiry.
Gym Classes and Sporting Activities for Juniors
We know kids love variety and keeping active, so we have a jam-packed timetable of junior classes and courses at Bluecoat Sports. From squash courses for beginners and advanced players, to gymnastics, there's something to capture every child's imagination!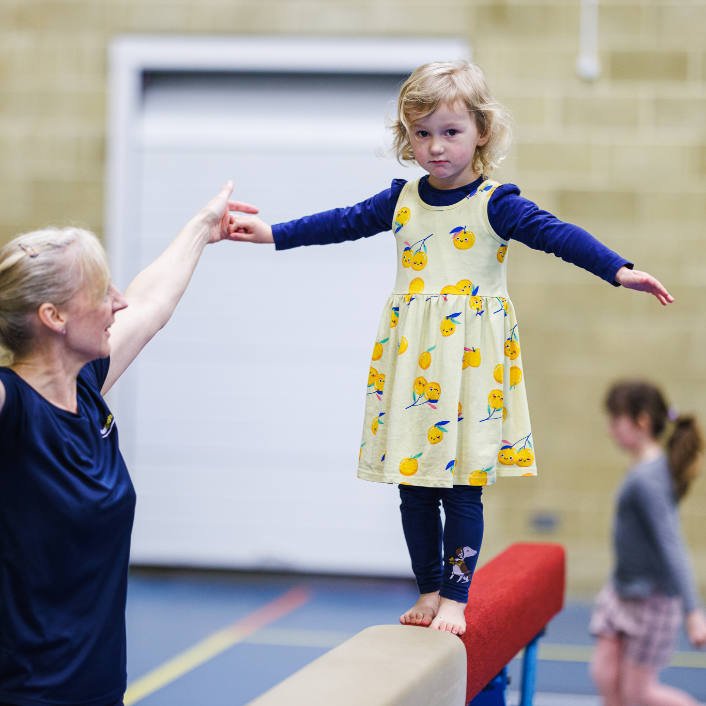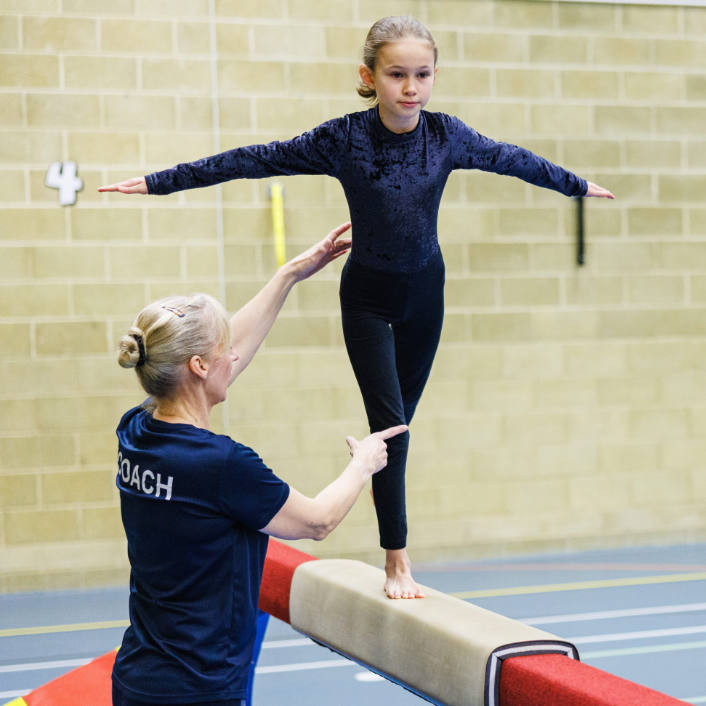 Your mini gymnasts can enjoy games and dance as well as learning to use the apparatus they can enjoy working towards British Amateur Gymnastics Association (BAGA) badges and certificates with our team of friendly coaches that are all British Gymnastic qualified and as you'd expect, they are all DBS checked too.
If your older children are asking to join you in the Gym, then we have specialised classes for them in Gym. We run Teen Fit and Junior Circuits in our gym led by our qualified instructors.
Swimming for Juniors
If you've got a little fish in the family, then they can come and splash in the swimming pool from 3 months. Our parent and baby drop in sessions are for littles ones aged 3 months to 18 months. Once they become more confident in the water they can move onto our Parent and Child Sessions for children aged 18 months to 3-year-olds which are perfect for pre-school children, and you join in with this class too as it's parents and carers in the water with them! Finally, they move onto our Pre-School lessons for children aged 3 years old to school age children where they will enter the pool by themselves with the instructor.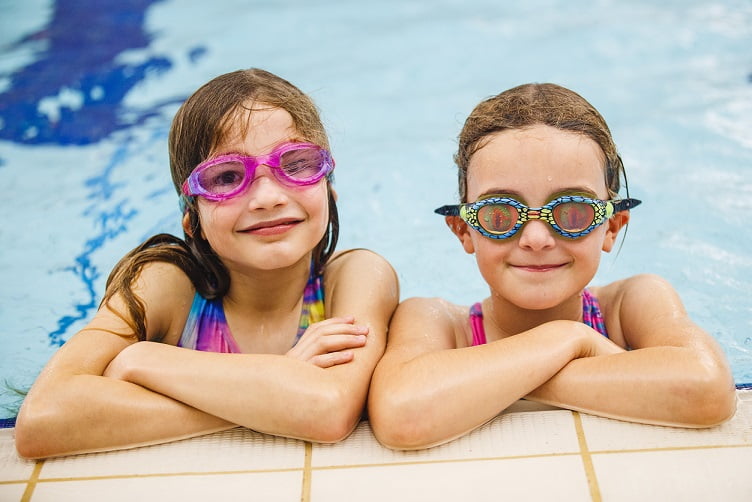 Swimming is a fantastic form of exercise for kids, helping them build strong joints and bones while using the buoyancy of the water. Whether your little fish is starting from scratch on one of our beginner courses, honing their skills in an advanced class or learning snorkelling on a holiday course, there's plenty for them to enjoy whatever their current swimming level. To sign your child up to swimming lessons, contact us today on 01403 247572 or email bluecoatsswimacademy@christs-hospital.org.uk. We'll then send out a booking form and once you've filled this in, we'll invite your child for an assessment to gauge their swimming ability.
CALL US TODAY ON
01403 247 572