Discover our fully equipped fitness yard! This outdoor gym and training area gives members and pay as you go users the opportunity to get outside and train in a fully immersive environment all year round.
This carefully crafted space features top of the line functional fitness equipment and provides a fun and different way to train.
Any full, off peak or gym only member can use our Fitness Yard for free within their membership. Non-members can use the facility on a pay as you go rate of £7.50.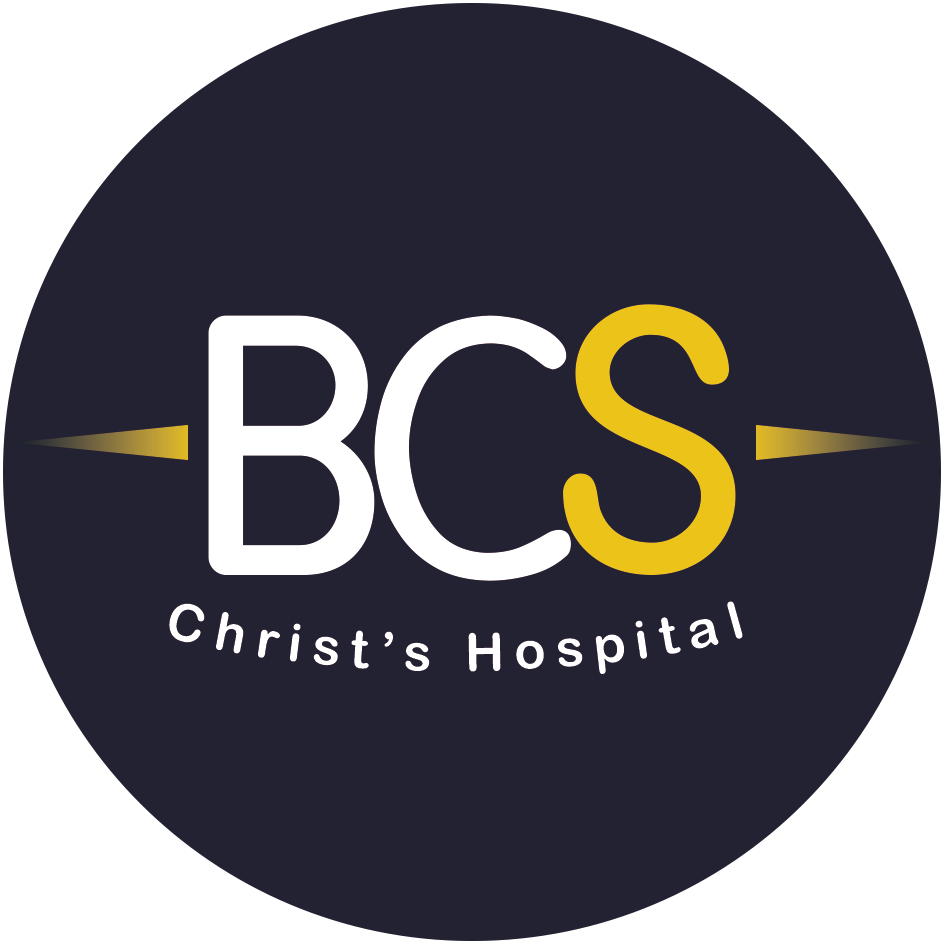 What's featured in the outdoor Gym fitness area?
The outdoor gym includes a range of equipment, including:
A custom built, multi-functional rig for TRX, boxing, group training and more
4 squat racks with lifting platforms for all types of barbell movements
4 lane sled track which can be used for any form of HIIT training
State of the art flooring made out of Shock Turf, a 4G like surface which can be trained on all year round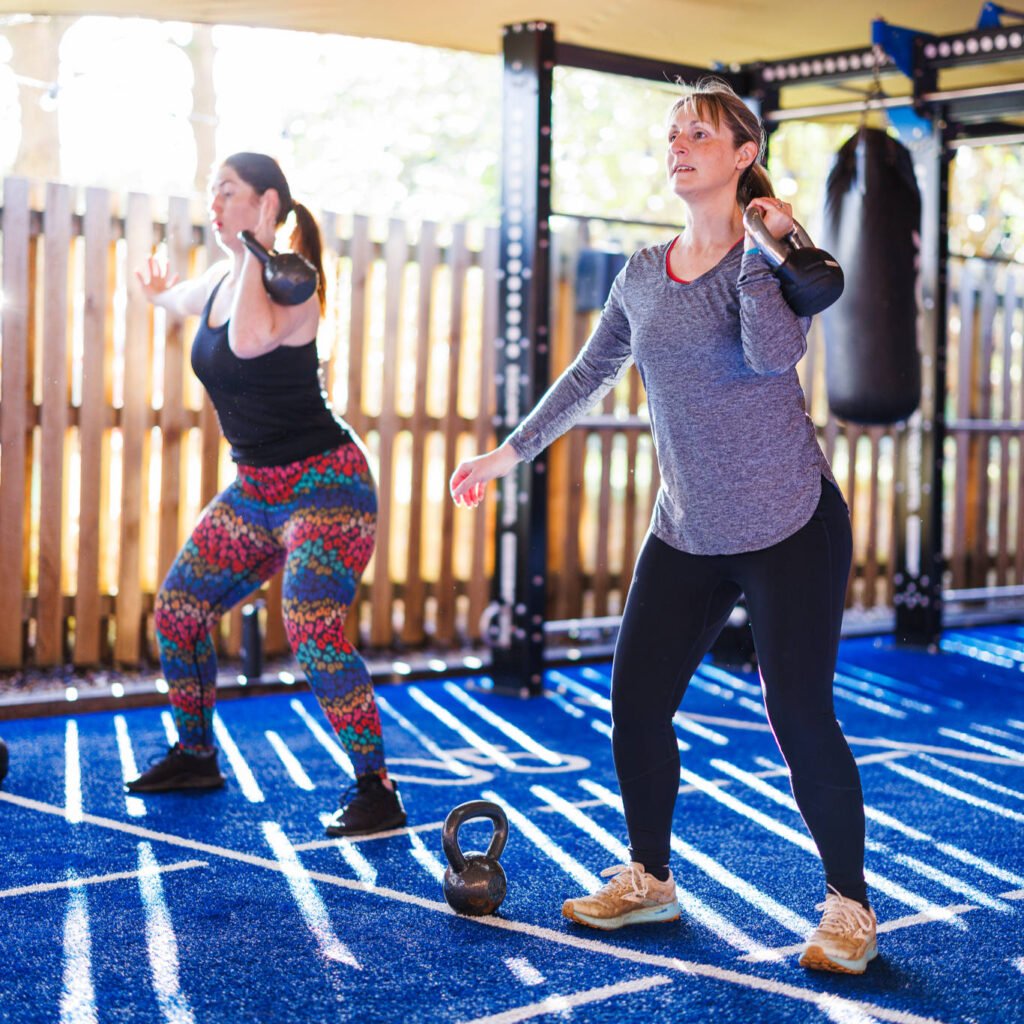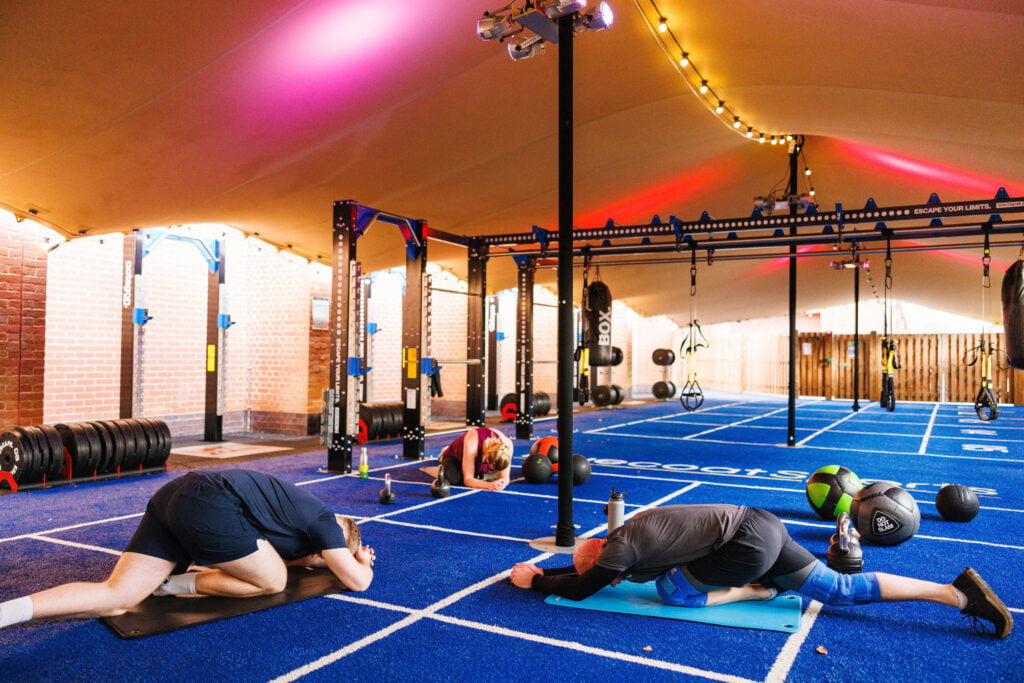 Outdoor classes
Our Fitness team run several boutique style group classes outside which are designed for any level of fitness and are a great way to get into shape in the great outdoors.
In the group sessions you'll learn new ways to train and add variety to your workouts as well as maximise your use of all of the equipment. You can choose a session to suit you, whether you're looking to build your strength, improve your fitness levels or improve your core and flexibility. Not sure which is right for you? Have a chat to one of our friendly instructors and they'll be happy to recommend the best group session for you.
Classes include HIIT, Power Hour, Bootcamp, Bootcamp Extreme, Boxfit and Kettlebells. Read more about these on our classes pages.
What our members say
Love this gym really friendly and clean and good variety of classes
Samantha Gibbons