Is your child worried about learning to swim? Perhaps they need their confidence building up or they need some extra help mastering the different swimming techniques.
We know individual attention can help people build their confidence and proficiency in the water. Bluecoat Sports offers 1 to 1 lessons for children (and adults) who need some extra support to learn to swim or develop their skills.
Please contact Bluecoat Sports on 01403 247572 or email info@bluecoatsports.co.uk to arrange for 1 to 1 swimming lessons.
Why choose 1 to 1 swimming lessons?
Not everybody finds group swimming lessons conducive to learning. Some people easily distracted by working in a small group while others don't have the confidence to join a class with others.
1 to 1 lessons provide more support to those who need more help with learning to swim or improving their swimming. These individual swimming lessons are also great for those who want to work on their breathing techniques or who have a particular goal in mind they want to work towards.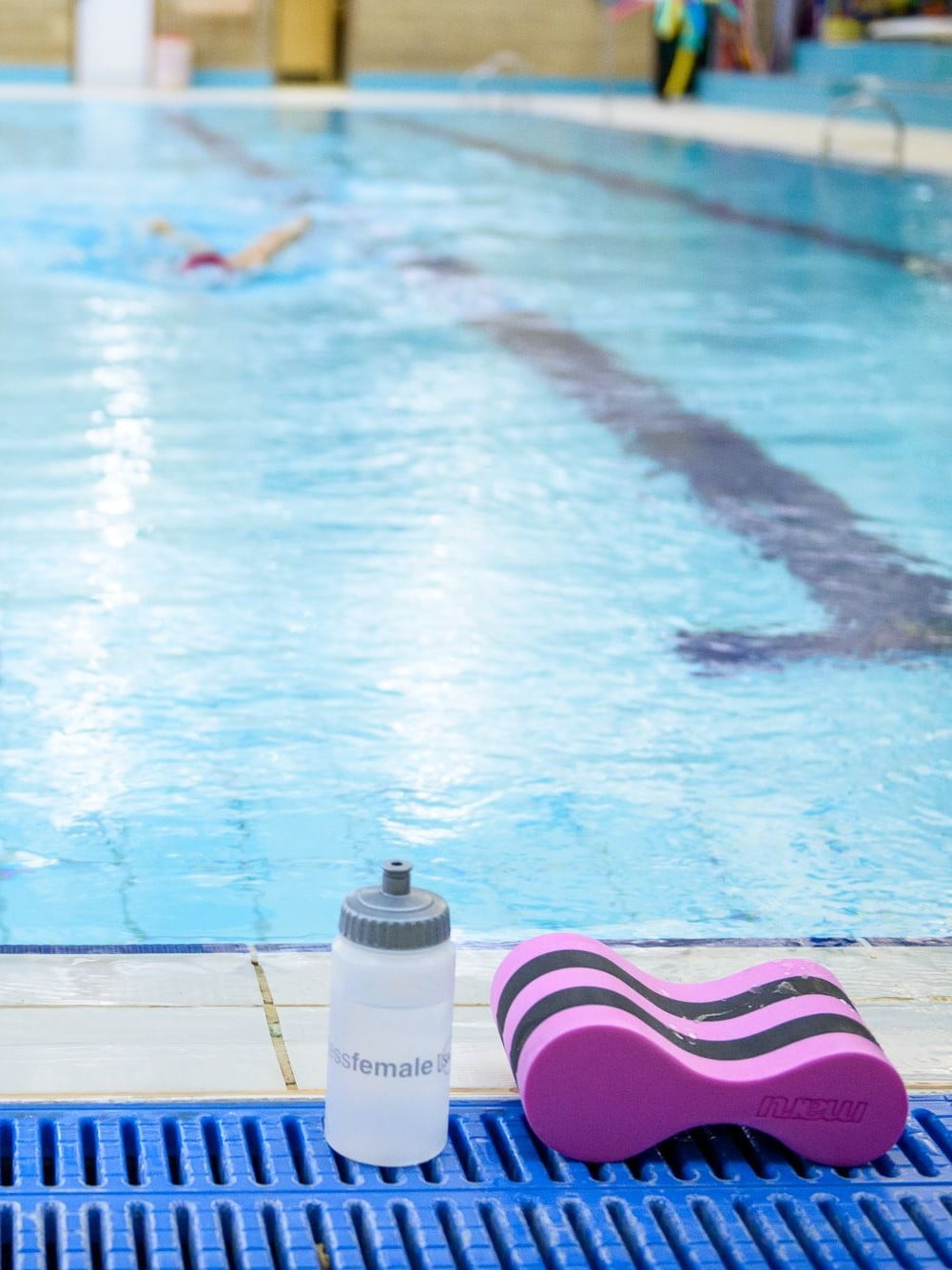 Developing young swimmers
During individual swimming lessons our Swim Instructors can really focus on particular areas. Some children find breathing techniques difficult to get to grips with. Others can swim front crawl but struggle with their backstroke. With 1 to 1 swimming lessons, children work faster on the areas they need to improve and quickly become confident and proficient swimmers.
Many children have swimming lessons as part of their school curriculum. These lessons tend to consist of larger groups and general tuition, rather than focusing on the ability of your individual child. 1 to 1 swimming lessons are an excellent way to follow up these school lessons and help your child efficiently develop and perfect their skills.
Helping parents
With Bluecoat Sports 1 to 1 swimming lessons, you can rest assured your child is receiving expert tuition from our Swim Instructors whilst you can work in our Cafe using the free Wi-Fi available. This is perfect for busy parents or parents who don't have the swimming skills to teach their children. We do offer adult 1 to 1 swimming lessons for those of you who'd like to develop your swimming technique.
Find out more
If you or your child would like 1 to 1 swimming lessons, please contact Bluecoat Sports on 01403 247572 or email email bluecoatsswimacademy@christs-hospital.org.uk. You can also use the contact form to find out more about our individual swim sessions.