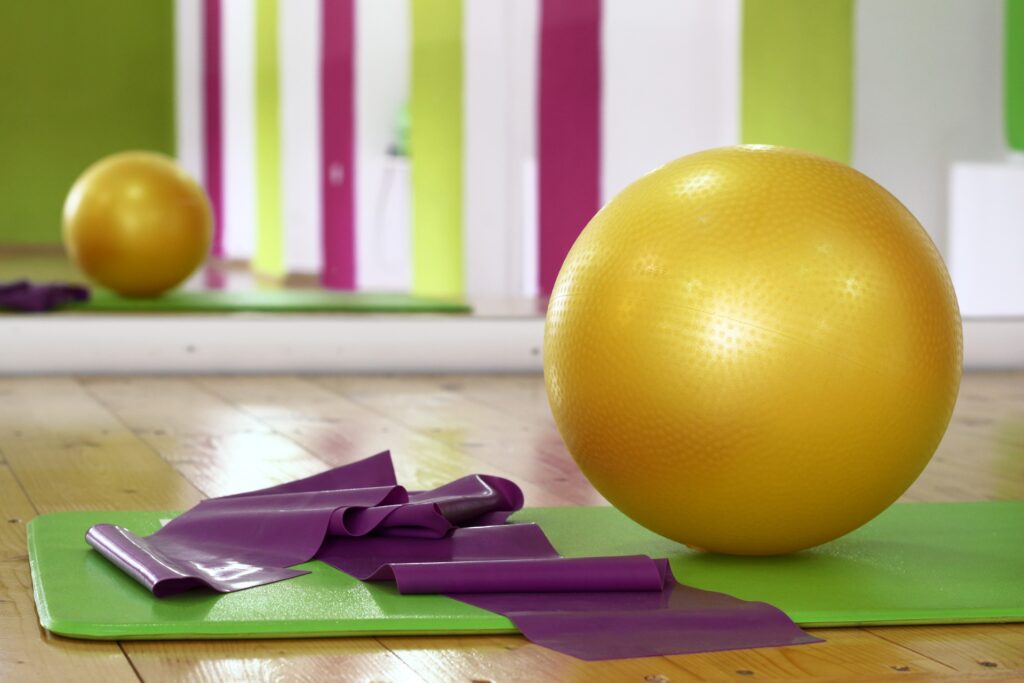 There are no two ways about it, physical activity is without a shadow of a doubt good for us. It's great for fitness and for stamina, it helps to improve flexibility, strength and coordination. Perhaps even more importantly it helps to improve our moods, relieving stress whilst strengthening our immune systems. At Bluecoat Sports our aim is to create a space in which all of these things are possible, at an affordable cost, in a friendly environment where our members are able to achieve their goals alongside friends and new acquaintances.
We know that there is no one size fits all approach to exercise, so we've created a range of memberships to ensure that there is a suitable option for everyone at Bluecoat Sports. If you'd like to speak to one of our friendly fitness professionals call us today on 01403 247 572, or fire us a question by completing our online contact form.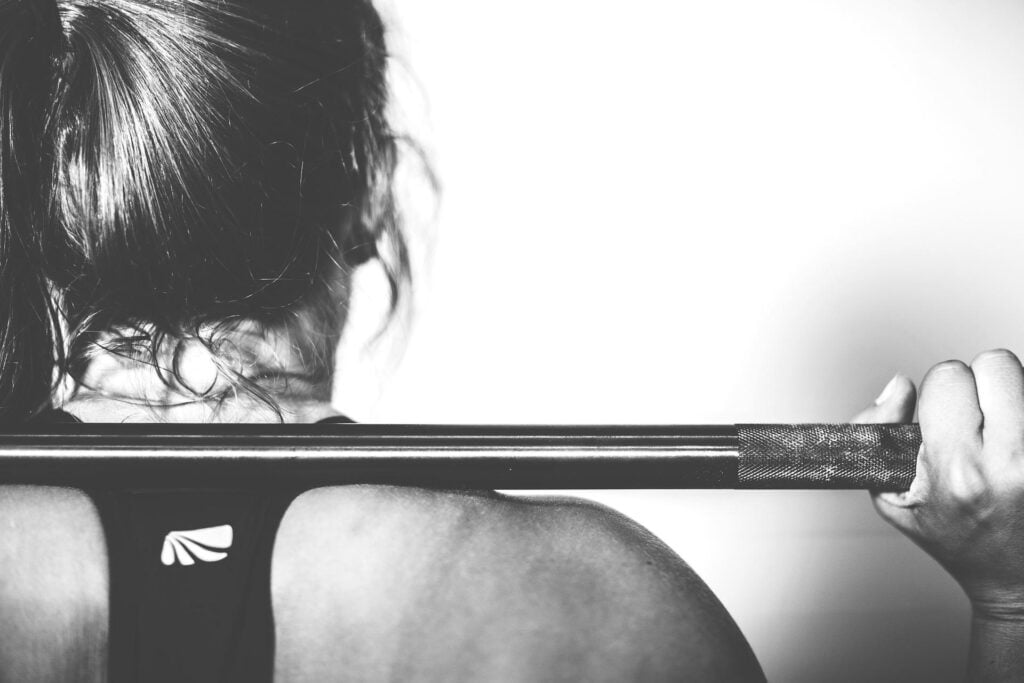 Interesting facts about Bluecoat Sports and the facilities
There are 13 different membership options
We try to provide our members with as much flexibility as possible – after all, why should your fitness journey be influenced by gym bureaucracy? To ensure that there are viable options for all who wish to attend, whether that be to use swimming pools, cardio equipment or attend personal training sessions, we've created 13 membership options.
Full individual & Full couple membership
Members have access to full gym facilities including squash, tennis and badminton courts as well as more than 50 exercise classes per week. Membership also includes access to our spotless changing rooms, free WiFi and parking.
Off peak individual & Off peak couple memberships
Off peak members enjoy access to all of the above at a discounted rate, between the hours of 0630-1700, Monday-Friday.
Gym only membership
Not interested in using the pool or attending exercise classes? Our gym only membership means you only pay for using our state-of-the art-gym.
Swim only membership
Swimming is a highly effective way to build endurance, muscle strength and cardiovascular fitness in a low impact environment. Our swim only membership offers full access to our 25m swimming pool in Horsham.
Racket only membership
Our racket only membership gives you access to 6 squash courts, 10 badminton courts and 15 tennis courts. Book a court time online for your favourite racket sport and play until your heart's content.
Classes only membership
With more than 60 exercise classes running every week there's no reason your exercise routine should ever become stale and boring. From aerobics to body and mind classes like yoga there's something for everyone with our classes only memberships.
Junior (0 – 15) & Junior plus (12 – 13) memberships
Junior members enjoy access to all facilities from just £8 pcm, and junior plus members also enjoy access to our junior circuit training classes.
Teen (14 – 15) & Young Persons (16 – 18) memberships
Teens can enjoy free use of the gym between the hours of 06:30-18:00 with parental supervision and during teen sessions, whilst young person membership holders have the same access as our full members.
Student membership
Enjoy the same benefits as our full membership holders for just £10 per week!
Access to state of the art fitness equipment
We believe that if you're paying for something, it should be worth the cost. We also believe that you need the right tools for the job, whatever that may be. Sports facilities and exercise equipment are, in our opinion, bound by these same ethos. That's why we've invested in brand new state-of-the-art equipment from the award winning Matrix global leaders in commercial fitness products.
We are in the process of adding a range of equipment, including:
Matrix Cardiovascular machines with built in TV screens. It is like training with a smartphone!
Dual action Leg Extension/Leg Curl
Glute Bridge Machine
We are a registered charity
As a registered charity we're passionate about helping our local community, and all surplus funds generated through memberships are reinvested in the centre to continue to improve the facilities we are proud to provide to the pupils at Christ's Hospital and the wider community.
There are over 60 different classes available
We offer our members access to more than 60 exercise classes per week, run by our team of professionals, all designed to help you stay fit whilst most importantly having fun.
A wide range of West Sussex clubs use our facilities
We have a long list of clubs and organisations from within the West Sussex area who use our facilities to both train and compete. We're proud to be able to be a part of the local sporting world, from the grass roots upwards. Many of these clubs are welcoming new members, so if any take your interest then feel free to get in touch!
We run events throughout the year
We're not satisfied simply offering you access to our existing gym and sporting facilities, so we try to run and sponsor additional events throughout the year for our local community.
Extra facilities available
To top it all off we also have a beautiful café, a sauna and an outdoor gym area!
Additionally available for hire are:
2 Five-a-side football pitches
2 Basketball courts
6 Squash courts
4 Cricket nets
25m 6 lane Swimming Pool (with diving blocks)
11 Badminton courts
Floodlit AstroTurf
15 Tennis courts
Football, rugby, cricket and hockey pitches
Space to host triathlons, cycling and running events
Want to join our fully equipped gym and fitness centre?
We hope that with all that's on offer there is something to please everybody. If you'd like to find out more about any of our memberships, personal training courses or simply want some advice call us on 01403 247 572.