Bluecoat Sports is proud to be a host venue for the 2018 Swimathon. This is one of the world's biggest fundraisers for Cancer Research UK and Marie Curie. Swimathon will take place at Bluecoats on Saturday, April 28 & Sunday, April 29, with distances from 400m-5k, there is a challenge for everyone.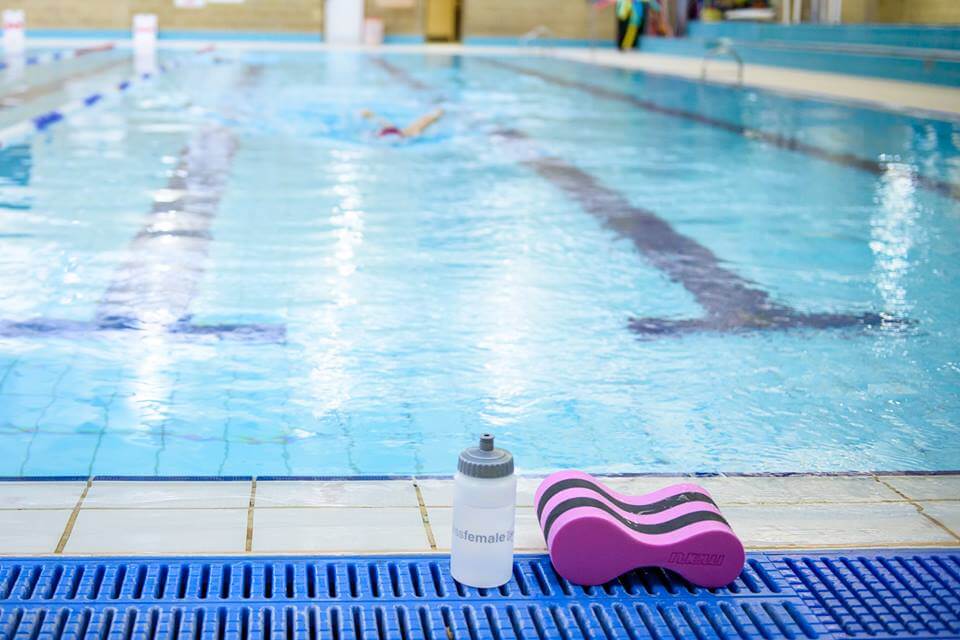 You can join as an individual or as part of a team and swim with friends, family or colleagues in the Corporate Challenge. 
Swimathon's mission of uniting swimmers has prompted more than half a million swimmers to take part at their local pool and raise more than £48 million for UK's major charities, including Macmillan Cancer Support, NSPCC, Marie Curie, The British Heart Foundation, the Prince's Trust and Sports Relief.
More than 45% of Swimathon participants increase their training in preparation for the event, leading to increased visits for pools as well as a boost to the health and fitness of the swimmers taking part.
For more information or to register go to swimathon.org.
Benefits to swimming
There are many benefits to swimming including:
keeps your heart rate up but takes some of the impact stress off your body
builds endurance, muscle strength and cardiovascular fitness
helps maintain a healthy weight, healthy heart and lungs
tones muscles and builds strength
provides an all-over body workout, as nearly all of your muscles are used during swimming
Improve your technique
You might feel you need to work on your technique.  Here are Bluecoat Sports we offer a variety of adult swimming courses in our 25m swimming pool which cater to every swimming ability including Beginners, Improvers, Front Crawl Clinic and Advance.
We also offer SwimFit, which helps you get fit while improving your technique, stamina and endurance in the water.
So whether you want to learn to swim, keep fit, improve your technique or just enjoy swimming with like-minded people we have a course for you.