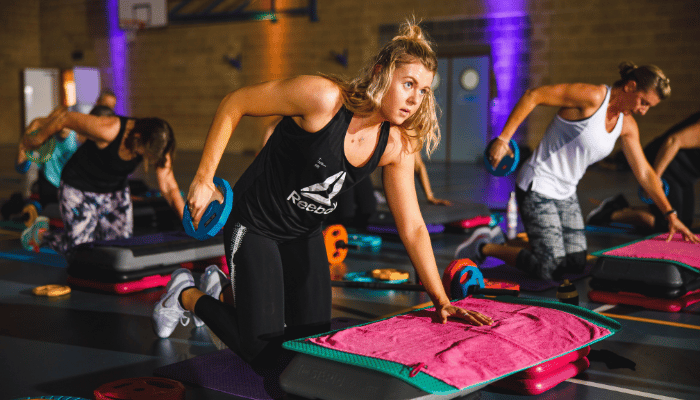 With 2022 having just come to a close, it's time to put those New Year's resolutions into action and start exercising! And what better way to gear up your new fitness routine than with the top exercise trends of 2023. From high intensity interval training (HIIT) to body weight training, there's loads of new trends that are perfect for all types of gym goer.
Read our list of fitness trends that we think will emerge in 2023. If you're looking to start your fitness journey in the new year, join our gym in Horsham today! We have lots of memberships available, including classes only and swim only options, as well as full access memberships.
Posture workouts
With the use of phones becoming more and more prominent each day, and many more people working from home than before as a result of the 2020 pandemic, we expect posture workouts to make a big debut this new year.
Posture exercises seek to improve posture, and strengthen the muscles that support your spine (such as the pelvic floor). These types of workouts can be used within your usual routine (most likely as a stretch routine) or as a full yoga workout.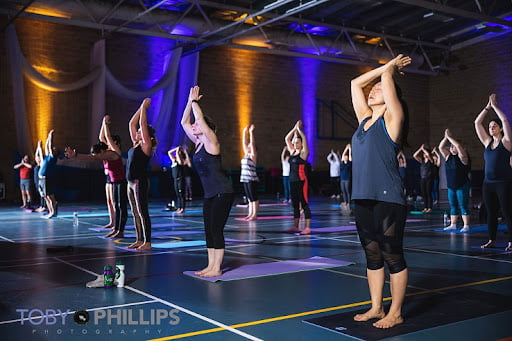 Mental health and fitness
Mental health has become increasingly important over the last couple of years, and people have begun to exercise to improve their mental health rather than for aesthetic purposes. Health & wellness coaching is becoming more popular alongside personal training to help improve the body and the mind together.
Exercise has always been known to grant an improved mood, but we believe that 2023 fitness trends will provide a greater focus on improving mental wellness. From simple daily routines to boost physical activity as well as mood, to relaxing yoga or Pilates sessions to calm anxiety and stress levels.
Group fitness
Gyms have become social hubs throughout 2022, and we believe that this will continue and expand in 2023.
Group fitness can increase endorphins and encourage you to reach your fitness goals, it also enables you to workout and socialise simultaneously. We predict that 2023 fitness trends will include more group fitness classes than 1-1 sessions with personal trainers.
With so many different types of group workouts to choose from, including cardio workouts and strength training with free weights, there's something to suit everyone's needs and goals.
Take a look at our blog on the benefits of exercising with a friend to learn more about how working out with a group can be beneficial.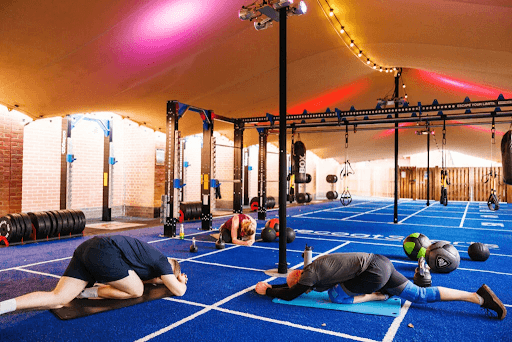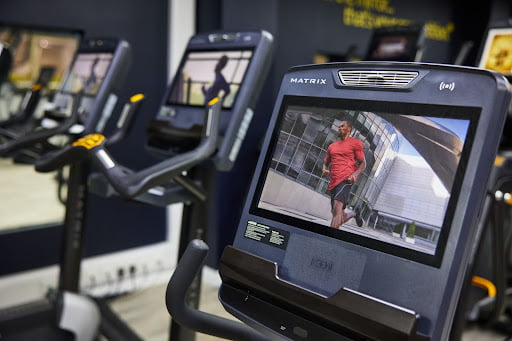 Technology advances
Technology has been constantly advancing, and fitness industry technology has been greatly improved over the years. Wearable devices, such as smart watches, are becoming even more advanced with things such as heart rate monitors and GPS tracking. Even our own gym has had a tech revamp!
We now use the Engage 360 app, which can be connected to our new equipment to track your progress. You can also work through personalised fitness programmes our fitness team have crafted for you; whether you're looking to exercise for weight loss or build strength, we can help reach your goals with our app and latest technology in our Horsham gym.
These technological advances enable us to track our workouts, goals, current progress and health.
Personalised workouts
Another potential fitness trend for 2023 is a rise in personalised workouts. With quality equipment and technology tracking our fitness data (such as fitness apps and digital fitness trackers), it's safe to assume that workouts will become more and more tailored to each individual over the course of the new year.
This will allow everyone to get the most out of their workout, and increase their health and wellness.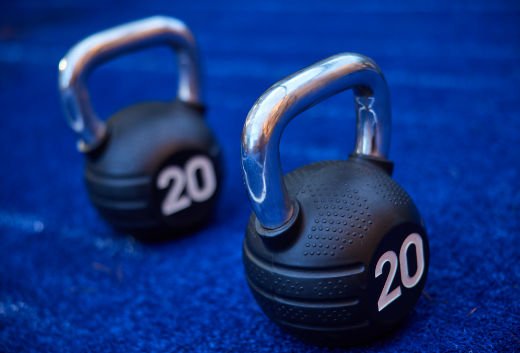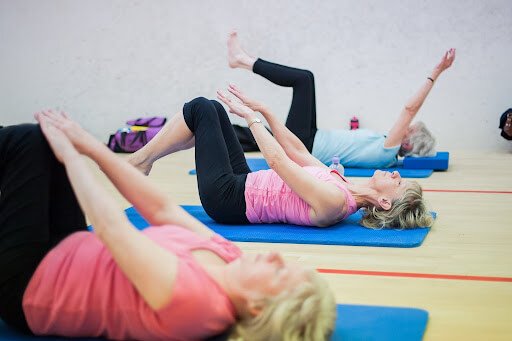 Low-intensity exercise
Low impact cardio is also looking to become another big fitness trend. With the current climate and speed at which our lives seem to be going, low intensity exercise is becoming increasingly popular as a way to keep fit while also winding down.
These types of exercises can be effective workouts that work to improve mobility and flexibility, as well as cardiovascular health and general well being.
Fitness trends
There are many fitness trends that we expect to emerge in the next year or so and we're looking forward to helping everyone reach their fitness goals in 2023. If you're ready to kickstart your fitness journey this year then join us today to become a member and gain full access to our gym, classes, swimming pool, racket sports, and other facilities.