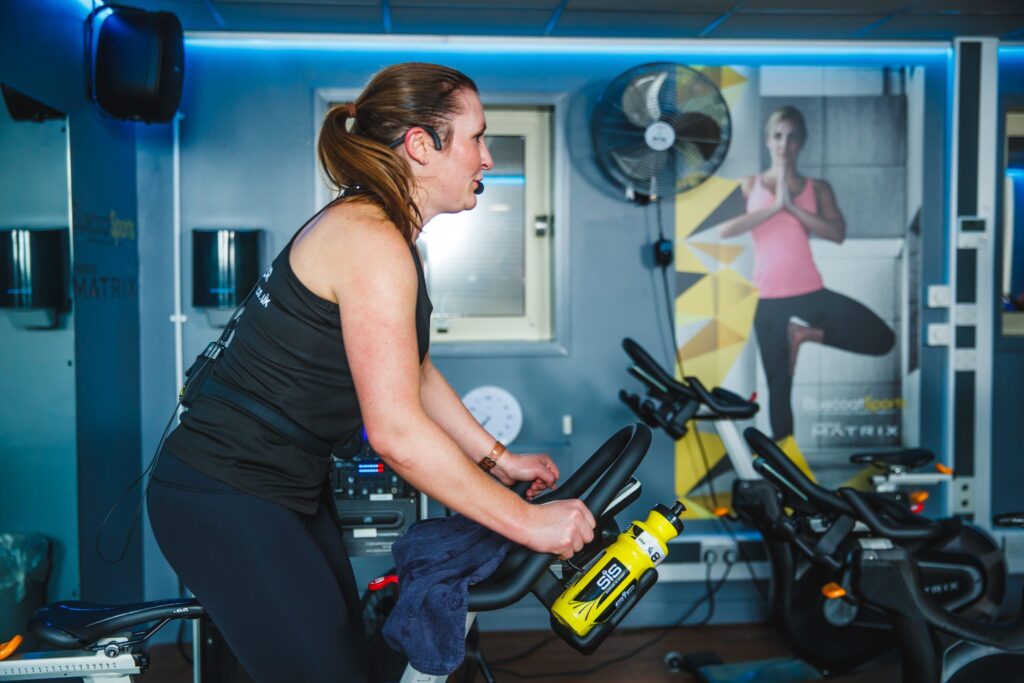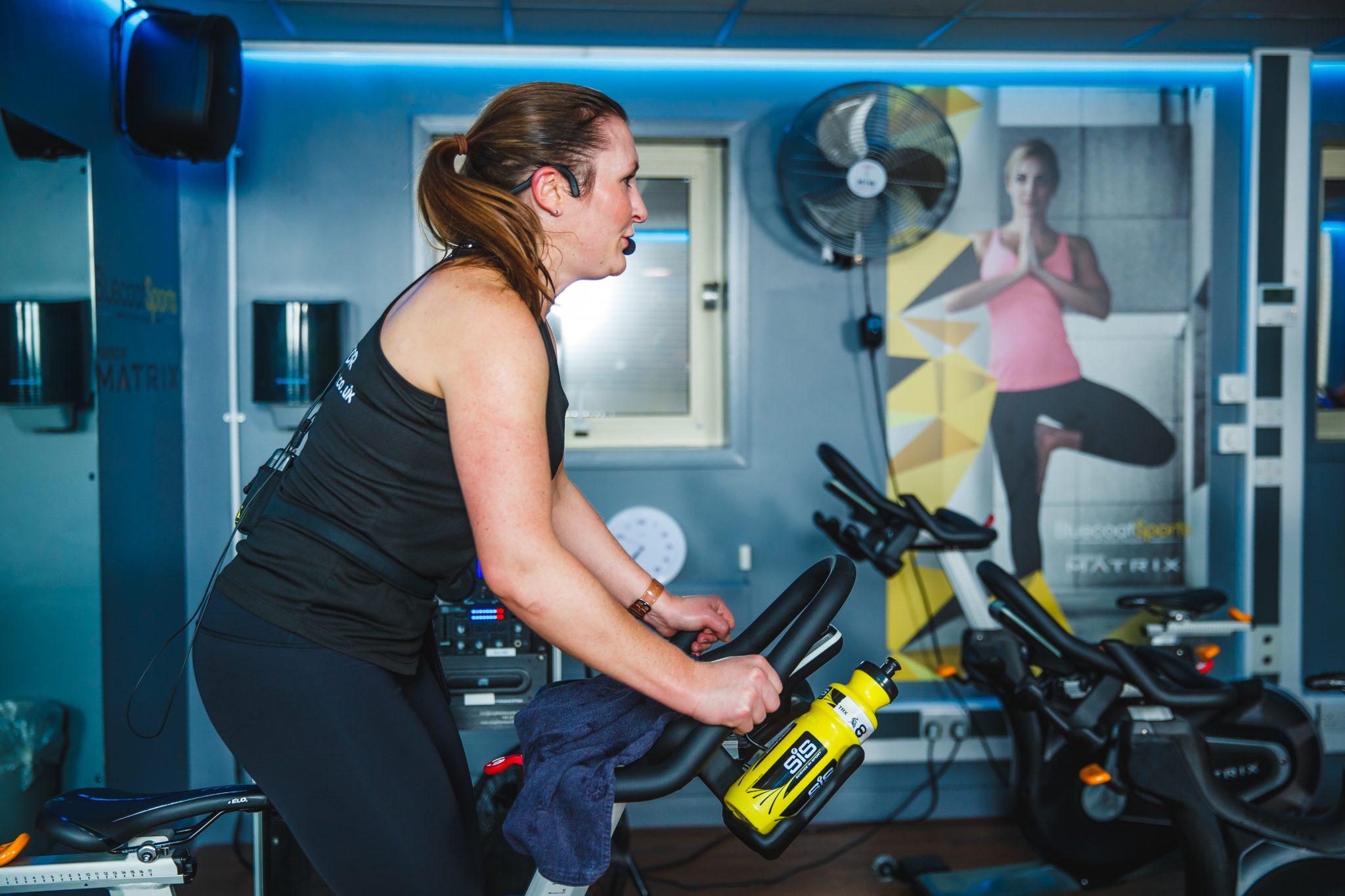 If you're just starting out in improving your health and fitness, or have been working out for a while now, it's super important to make sure you're tracking your progress as you go. This will not only ensure you're working towards your goals, but it will also help to keep you motivated by seeing how far you've come.
There are many different ways to track your progress and depending on your goals, there will be options that suit your needs best. Here we go into detail about some of the best ways to track your fitness progress to ensure you're on course during your fitness journey.
If you're looking to start getting fit and healthy, then join our gym in Horsham. We boast a range of fully equipped fitness facilities and offer over 50 fitness classes a week. Take a look at our membership options online and speak to our team if you have any questions.
Considerations before starting your fitness journey
Before you start your fitness journey, you need to understand what your goals are and this will help inform the best way to track your fitness progress. Examples of some goals include:
Improving strength
Weight loss
Toning up
Getting fitter
Once you understand your fitness goals, you can begin to start working towards them and using the best methods to track your progress.
Tracking your fitness progress
Fitness tracker
Using a fitness tracker is one of the best and most effective ways to keep track of your progress, no matter what your fitness goals are. Fitness trackers like the Bluecoat Sports app allow you to easily input your workout progress all in one place, giving you a clear overview of how you're doing and the improvement of your overall fitness.
If you're focused on strength training workouts, you can track how many reps and what resistance you're using each time, showing you how far you've come since you started.
You can also track your workout progress on machines such as the treadmill and exercise bikes, which will show you different statistics from your use of those machines, such as length of workout, resistance level, power and calories burnt.
Body weight
If your goal is to lose weight then measuring your weight at regular intervals will help you understand how your fitness plan is working. Weight loss can take time and our body weight in general can fluctuate from day to day, so it's worth noting that whilst it's good to track your body weight if this is your main goal, don't be disheartened if the progress is slow. Tracking will help to keep you motivated so that you can see where you started and the progress you have made towards your goals.
Progress photos
It's not all about what it says on the scales, if you take regular progress photos in similar clothes and positions, you'll be able to visualise your progress over time. The photos will highlight the areas of your body that have changed from your fitness regime, and whether it's weight training or cardio, you'll be able to see a difference from the beginning of your fitness journey up until the present day. This serves as great motivation for continuing on with your healthy lifestyle and workout plan.
This is an effective way of tracking for those who are looking to achieve weight loss, improve strength and muscle mass.
Body measurements
If you're trying to burn fat and tone up or are doing strength training workouts to gain extra muscle, then taking regular body measurements using a tape measure will help you understand how far you've come and the progress you've made over time.
Measurements of different areas of the body such as waist circumference for weight loss and arm and leg circumference for muscle building will help you see the efforts of your workouts and provide more motivation to continue working out.
Join our gym in Horsham
At Bluecoat Sports, we're proud to have fully equipped gym facilities and workout classes that will help you achieve your goals. Our dedicated BCS app will help you to keep track of your progress along the way, as well as connect with other Bluecoat Sports members.
We're able to offer a range of different membership options to suit a variety of needs. Browse our memberships online and get in touch on 01403 247 572 with any questions you may have.