Did you book your holiday on a cold winter's evening, set your countdown calendar and dream of sipping a pina colada whilst dipping your feet in a pool… yet all of a sudden it's just weeks away and you are completely unprepared?
We've all been there and experienced the quite frankly chaotic holiday shopping, diet and exercise routine in the lead up to a holiday.
With the countdown really on, we've put some easy tips together to get your skin prepped so you look simply glowing from day one!
1 Get your blood pumping with cardio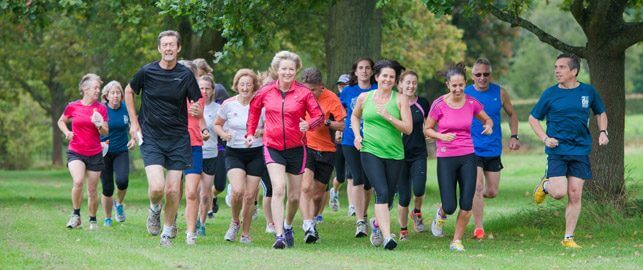 Whilst we're big advocates of regular cardio – we get it, you can count down the weeks on one hand and need a fix quick!
Carrying out a cardio based activity cleanses your skin from the inside out and helps keep skin looking vibrant and healthy. The increased blood flow carries more oxygen and nutrients around your body and gives it the vital components it needs to shine.
So, sign up to a few cardio classes in the lead up to your holiday, you will see an improvement to your complexion and could even shed a few extra pounds too!
2 Eat your way to bronzed godliness!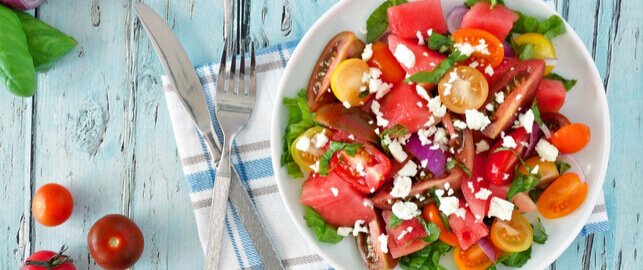 The food you eat can have a big impact on the look of your skin. Fruit and vegetables contain carotenoids which produce natural pigmentation in skin, so the more you put into your body, the more you will improve your natural skin tone. Sometimes this can look like more of a golden 'glow'.
Try increasing portions of tomatoes, spinach, apricots, peaches, peppers and watermelon in particular. Delicious!
3 Catch some Z's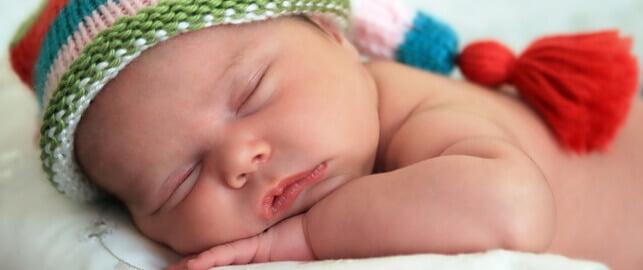 Sleep deprivation is not your skin's friend. Not only are do you feel tired and groggy, but your skin can look washed out and your eyes look puffy. Sorry to be the bearer of bad news!
Getting in the rest in the lead up to a holiday is important to keeping your skin looking fresh and youthful. A study by University Hospitals Case Medical Center in Cleveland, Ohio, and Estée Lauder Companies Inc. found the skin of people who don't get enough sleep can age 50% quicker. Ouch.
So rest up. Your skin will thank you for it!
4 Bare your face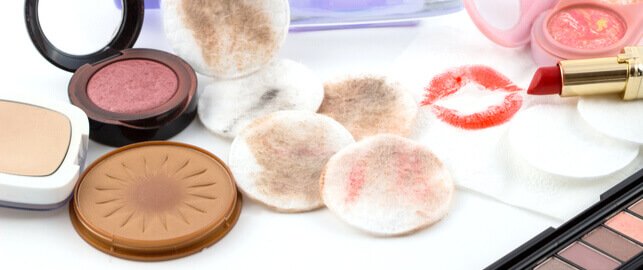 Make-up forms a barrier on your skin which covers your pores, which is exactly what we want right? However, when working out, our makeup mixes with oil and perspiration, which in turn congests your skin and prevents those pores from releasing sweat.
Whatever exercise you choose to do in the lead up to your holiday, make sure you remove it before you begin, there's nothing worse than a flare up just before you go away.
5 Exercise in a cool environment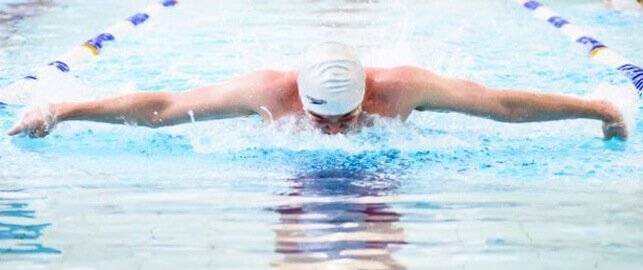 If you have spot prone skin or a skin condition such as rosacea, eczema or psoriasis, increased body temperature can be a nightmare for flare ups. Exercise in a cool environment to reduce the risk of a flare up and keep your skin clear for holiday.
Swimming is perfect for this as the water keeps your skin cool even when you increase your body temperature! Doing exercise in the Gym is also a great way to keep the spots at bay as the air conditioning reduces the temperature of your skin.
Not only will you be clear-skinned but you'll feel more confident in time for your break!
6 Hit the Sauna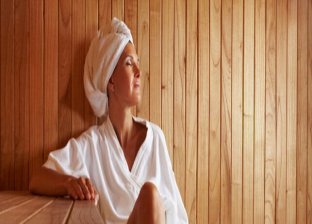 Saunas can reduce stress, increase blood flow and collagen production in the skin. Not only do they accelerate the body's natural mechanism for ridding itself of impurities, but it gives your skin some strength and elasticity. Win win!
7 Lock in moisture!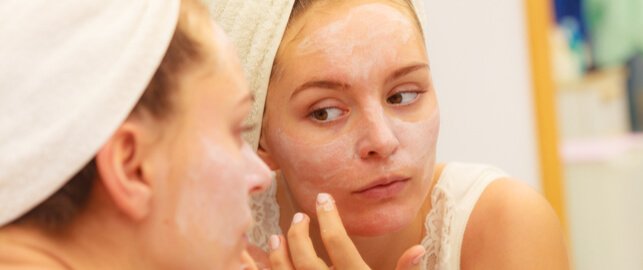 When you've finished exercising, make sure you take a shower as soon as possible to clear away sweat. Right after showering, moisturise within 2-3 minutes as, contrary to popular belief, moisturisers properties do not come from adding moisture in the skin, but by locking existing moisture in.
So there you have it, our last minute tips to improve the look of your skin in time for your holiday.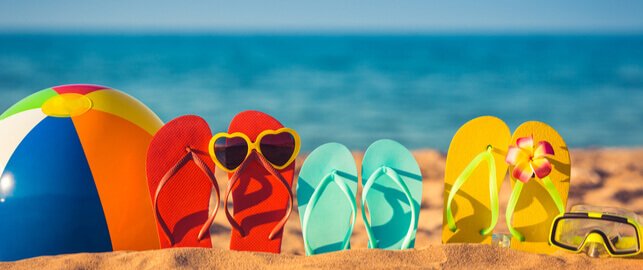 Whether you are off to Aruba, trekking through the Thailand or relaxing in Rhodes, remember to protect your skin from the sun when you're away, and of course – have an amazing time!