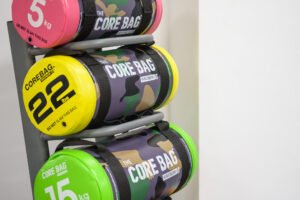 Did you know it takes twelve weeks to make a habit? When introducing babies to new foods you always try, try and try again. The same can be said for adults – when we first try something we might not like it at all and if we have no commitment, we will readily give up.
The Three R's of Habit Change
Every habit you have (good or bad) follows the same 3-step pattern…
1. Reminder (the trigger that initiates the behavior)
2. Routine (the behavior itself; the action you take)
3. Reward (the benefit you gain from doing the behavior)
This has been proven over and over again by behavioral psychology researchers like Stanford professor BJ Fogg or more recently Charles Duhigg's who wrote "The Power of Habit".
This is where courses come in to their own. By committing to create a change for a period of time, you will be more likely to achieve success (or reward) and you will be more likely to see that your first impression might not have been the most accurate.
At Bluecoat Sports, we run a variety of courses ranging from the gentler Pilates to the more energetic Bootcamp. Motivational, knowledgeable instructors who are on hand to give you sound advice and encouragement will help you change the behavior of the past to create a stronger, more successful future.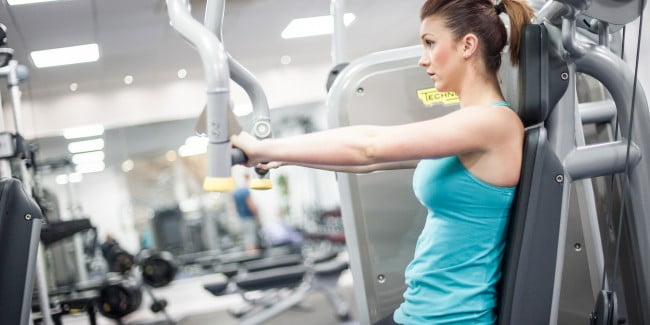 New to us in 2015 is our new Strength and Conditioning Course for women. Based in the weights area of our Fitness Suite this course will help you build confidence in using the weights equipment to ensure you are completely comfortable when using the equipment alone. It will help increase your muscular endurance and strength whilst helping to tone those wobbly bits!
Ever tried Tai Chi? Tai Chi Chuan is an ancient Chinese martial art and exercise routine. The movement forms help relaxation, coordination, posture and body awareness. The slowness of the movements promote deep and regular breathing, resulting in a peaceful mind and improved concentration, whilst offering a balanced exercise routine to muscles, joints and tendons. Tai Chi is an ideal complement to the more active classes.
Book Online or call us on 01403 247572 for more information.
Brenda Holden
Group Exercise Manager
*It is essential that all Members and Non Members wishing to take part in Pilates Classes complete the beginners course to ensure an understanding of the basic principles. Having completed the course, you are able to attend the Pilates drop-in session.*