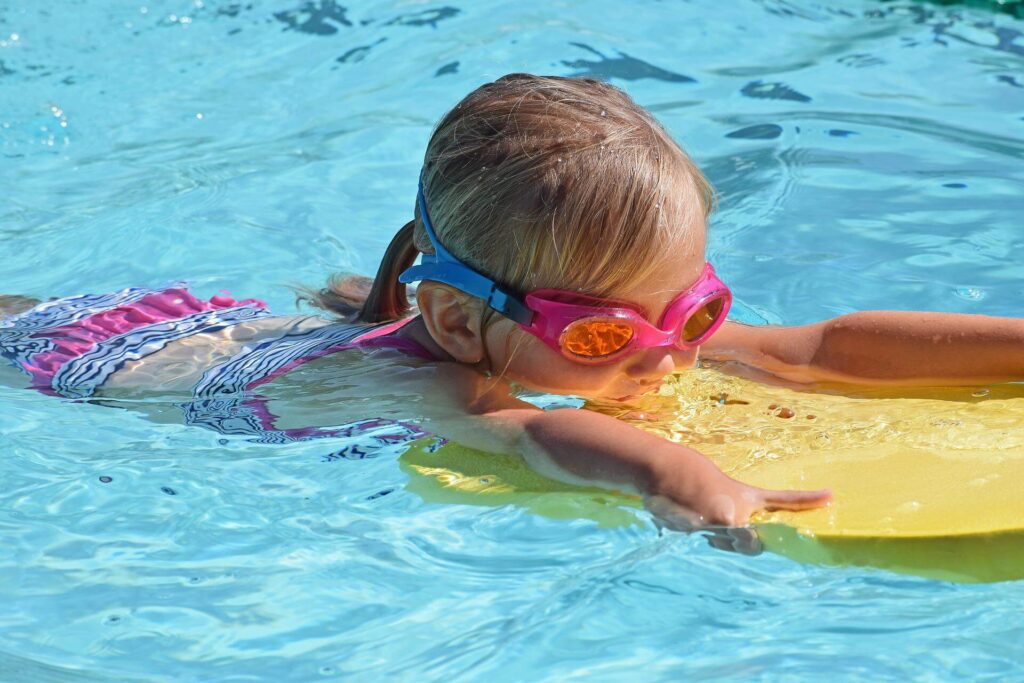 We know the importance of encouraging kids to have fun and exercise from a young age which is why we've created loads of interactive junior courses and classes. We've got activities suitable for anyone aged between 3 months all the way up to 15 years, and of course beyond that we offer a discounted 'young persons' membership for young adults aged between 16-18.
From swimming to squash we've got a class or course to keep the whole family entertained, and if you're stuck for something to do during the school holidays we're also host Barracudas Activity Day Camps – more than 80 activities over 4 days for anyone in and around Horsham, West Sussex between 4½ to 14.
If you'd like to know more about any of the kids activities and attractions here at Bluecoats Sports you can call us on 01403 247 572, or send us an email with your enquiry at info@bluecoatsports.co.uk.
Kids activities for all ages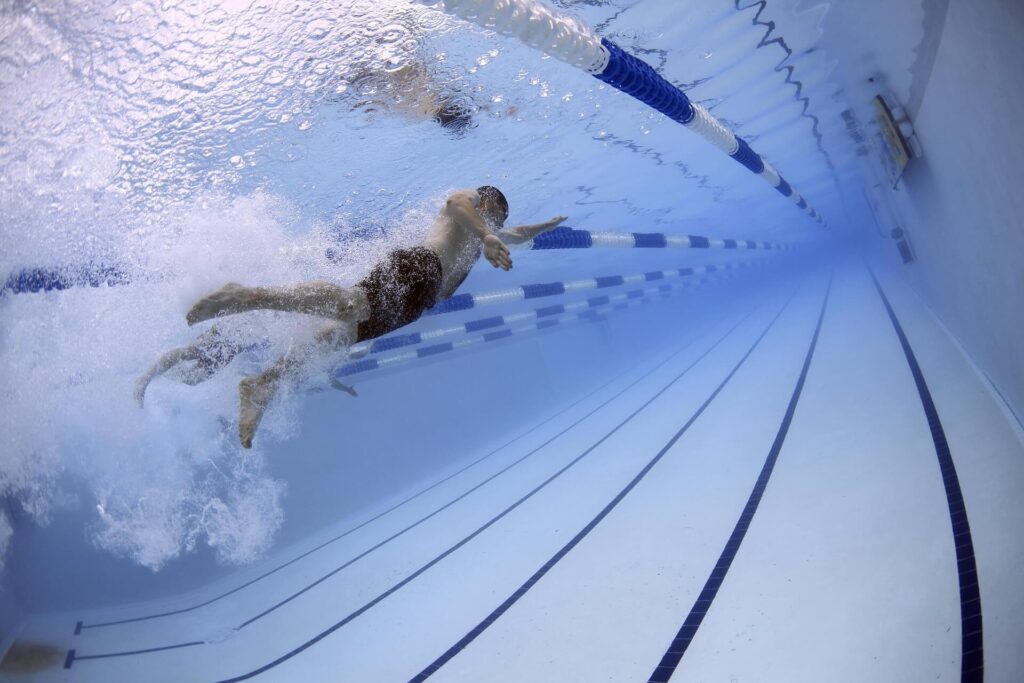 Swimming for juniors
Learning to swim from a young age is an excellent way for juniors to gain an understanding of water safety, helping them to build confidence in and and around the water and ultimately improving their safety skills and cognitive functions.
There are also a wide range of physical health benefits associated with swimming, from improved strength, flexibility, stamina and posture to healthier hearts and lungs – all achieved through a low impact exercise which puts minimal stress on growing joints. We also know that swimming helps to promote positive mental wellbeing, helping to develop confidence, improve social skills and even reduce stress and anxiety.
We offer the following junior swimming classes:
Parent and baby sessions – from 3 months to 18 months
30 minute sessions on Wednesdays at 10am on a Pay As You Go basis at £5 per session
Supervised by our friendly instructors, toys and games make this a fun way for your child to gain confidence in the water
Parent and child session – 18 months to 3 years
30 minute sessions on Wednesdays at 9:30am payable monthly at a cost of £26.20pcm
We follow the Swim England Discovery Duckling framework
Pre-school lessons – 3 years to school age
30 minute sessions on Wednesdays at 9:30am and 10.30am payable monthly at a cost of £26.20pcm
We follow the Swim England Discovery Duckling framework
During these sessions your child will enter the water alone as part of a small class supervised by one of our qualified teachers, building confidence and gaining essential swimming skills
Children's after school lessons
The Bluecoat Swim Schools runs from 16:00-18:00 Monday to Friday
Our Swim School runs for 44 weeks a year, with breaks at Christmas, Easter and Summer Holidays
Open to those of all levels of capability, after school sessions are a structured environment within which your child has the opportunity to blow off some steam whilst benefiting from personalised tuition from our professional swimming instructors
One to one lessons
Personalised 1:1 tuition for children (and adults) who feel they would benefit from some extra support, or have a particular goal in mind that they wish to work towards
More information about Junior swim
Gym classes and sporting activities for juniors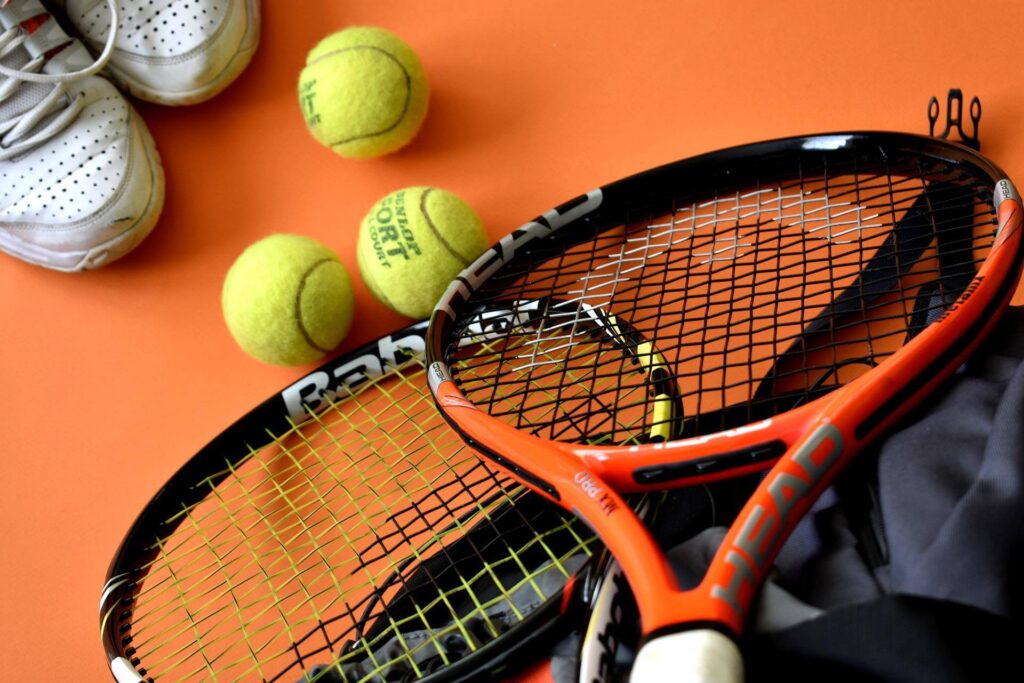 We also offer a range of gym based classes and other activities for juniors from our leisure centre. Again, classes are separated by age (and in some cases experience) to ensure that participants are able to socialise and enjoy each activity with others of a similar level of ability.
Pre-school gymnastics
A fun and friendly introduction to gymnastics, our pre-school gymnastics classes are for all abilities and helps them learn the basics of gymnastics using a selection of apparatus and equipment. They're able to work towards their British Amateur Gymnastics Association (BAGA) badges and certificates whilst having fun.
Racket sports
Racket (or racquet) sports are another excellent way to workout, build stamina, improve hand eye coordination and have fun. We have 6 squash courts, 10 badminton courts and 15 tennis courts (both indoor and outdoor) available to hire for members and non members alike. We also offer a number of classes and sessions for those of all abilities who would like to learn in a competitive, fun and social environment.
Junior circuits
For those 12-15 years old, they can enjoy our junior circuits class which are perfect for introducing teens to fitness and health. They'll complete a range of body weight exercises that work to improve their cardiovascular strength and stamina in a fun environment.
You can find out more information about our gym classes and other sporting activities as well as view class timetables and book sessions online.
Barracuda activity day camps
Our Ofsted registered Barracuda activity day camp commences during the school holidays and includes more than 80 indoor and outdoor activities like football, tag rugby, basketball and archery as well as craft based and performing arts activities.
8.30am-5.30pm, with the option to extend these hours from 8.00am-6.00pm
Find out the latest Barracuda dates
Book an activity for the whole family
With so many courses, classes and camps to choose from it's so easy to arrange a fun day for you and your children. Call us today on 01403 247 572 to find out more about our activities for kids, or book your sessions online – we look forward to your visit!