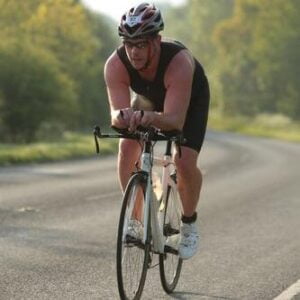 We caught up with Bluecoats member and Triathlete Jeremy Luff who has completed at over 10 different triathlon events and also happens to be a personal trainer, Spin class instructor and an award winning competitive Judoka! As busy as he sounds, Jeremy gave us a moment to reveal all about his top triathlon tips, his training routines and how his supportive family motivate him throughout.
So, what does your weekly training schedule look like? When training is in full swing, I run, cycle, swim and hit the Gym twice a week each! I really have an 'all or nothing' approach to training, so if I ever feel de-motivated then I quickly make some changes so that I stick to my plan, this could be changing training locations or even training coaches.
Sounds tough! Where are your favourite places to train? My favourite pool and gym is of course Bluecoats! I also love to swim at the Eton Dorney Lake when I'm practicing open water swims. When it comes to running, Box Hill is a great place for views but Castle Howard near Chester remains my favourite. Cycling is my strongest event and nothing beats the roads of Surrey to motivate me further.
It certainly takes a lot of commitment, how do your family feel about your competing? My wife, Maria, has always known me to compete in sports so I am very lucky to have her support… The fact that she's fully trained in sports massage is a bonus! My parents have always supported my Judo career and have continued to motivate me with Triathlons. My dad is always at critical parts of the races giving me split times which puts me in that competitive mode. I am so proud to have him with me, it's like a way we can relive my Judo training days together. And of course, there is my son. I want to set a good example to him and hope that he learns from my experiences and determination. His true passion is football, but he recently took part in a Scootathlon, so maybe he will follow in my footsteps one day!
What's the best thing about competing in a triathlon? It has got to be the friendliness within the sport. Judo was a very competitive sport with big egos, but you go to Triathlon races and end up talking to people you've never met… With Triathlons, the only enemy is the clock!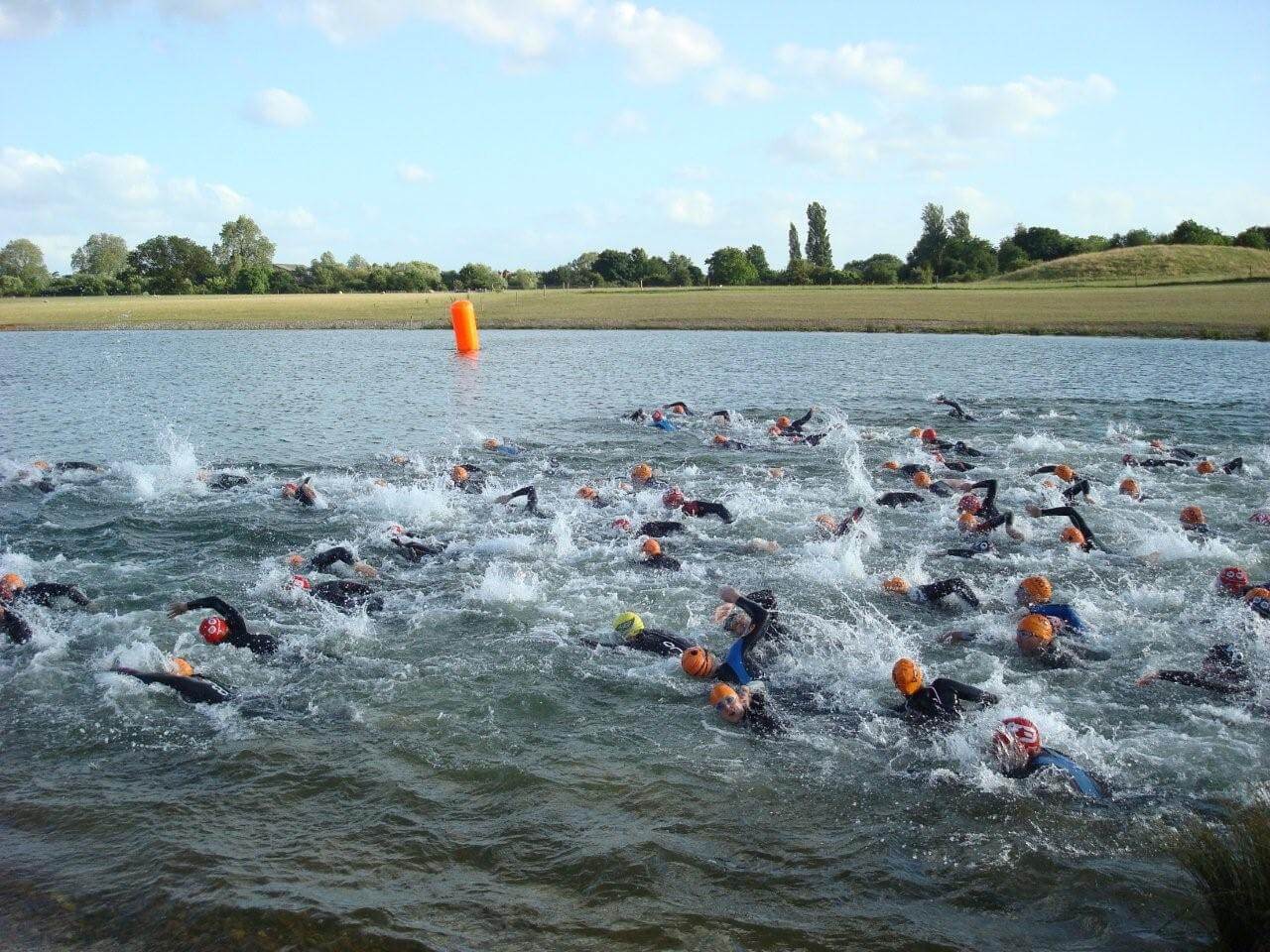 And the worst thing? Not being a great lover of lakes, rivers or the sea it has to be the open water swims! They can be dangerous, at one event in Chester, I had to swim 1500m in the river which lead to Leptospirosis. I've since learnt to drink a can at least of Coke to clear the stomach!
Nasty stuff! Speaking of the stomach, what do you eat on the morning of the race? Lots of porridge and I drink a big bucket of High5!
All of the healthy food must get a tiny bit boring, what food are you dreaming of post-race? Junk! I crave burgers, kebabs and coffee after a Triathlon and I think I deserve it – I've just burnt the most ridiculous amount of calories in such a short period.
We think you deserve it too! Finally, what are your three top tips for our Triathletes? Get a coach or join a club, you can learn so much from other people and it takes the guess work out of training and race set ups. Secondly, don't be fooled into thinking that you need a lot of kit to take part. Remember, the more kit you have to put on and take off, the longer your transition times will be! Most importantly, enjoy the sport and the challenges it presents you…the rewards stay in your mind forever!
We wish Jeremy the best of luck with his two events this year, the British Triathlon Championships in Liverpool and the Hever Castle Triathlon – which are both at Olympic distances!