Throughout March we will be taking on two huge projects in order to improve our Member's experience. We are massively excited to tell you about these and can not wait for you to experience them!
Fitness Suite Refurbishment
After recently refurbishing the downstairs area of the Fitness Suite it is now time for the upstairs to receive the same treatment! Replacing our current cardiovascular equipment will be 16 brand spanking new state of the art fitness stations as used by many Olympic athletes!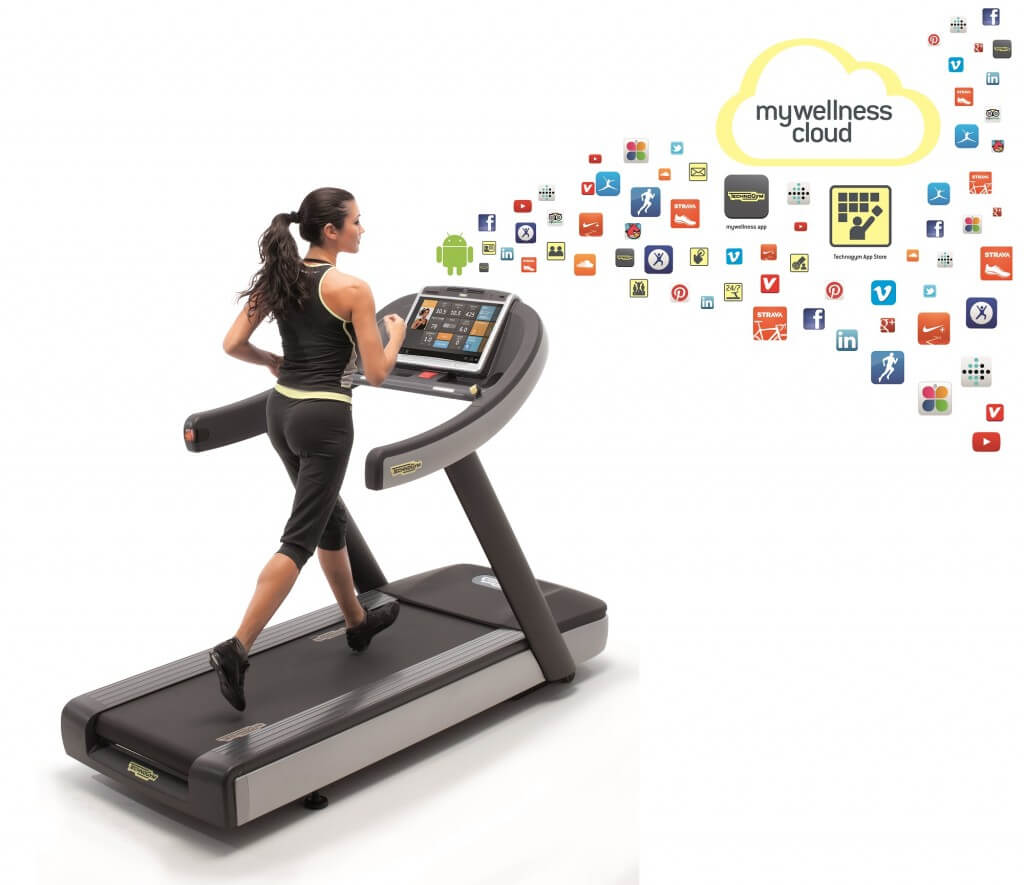 To add to this, all of these sparkling new cardiovascular machines come with a multifunctional on board entertainment system! Amazing! This means that you can access all of your social media accounts, have a browse of the internet or catch up on some TV – all whilst training! No longer will you have to watch those seconds drag as you approach that 30 minute mark!
Above all, the equipment also comes with the incredible mywellness system designed by Techno Gym. This system combines a wide array of current fitness applications (such as Fitbit) into one mywellness application enabling you to track your progress in and out of Club! Our staff can set your programme up on the mywellness system and then you can access your mywellness account from any PC, tablet or smartphone. You will find interactive tools to monitor results, check rankings in challenges and add indoor or outdoor activities! We are just as shocked as you are at how incredible this is!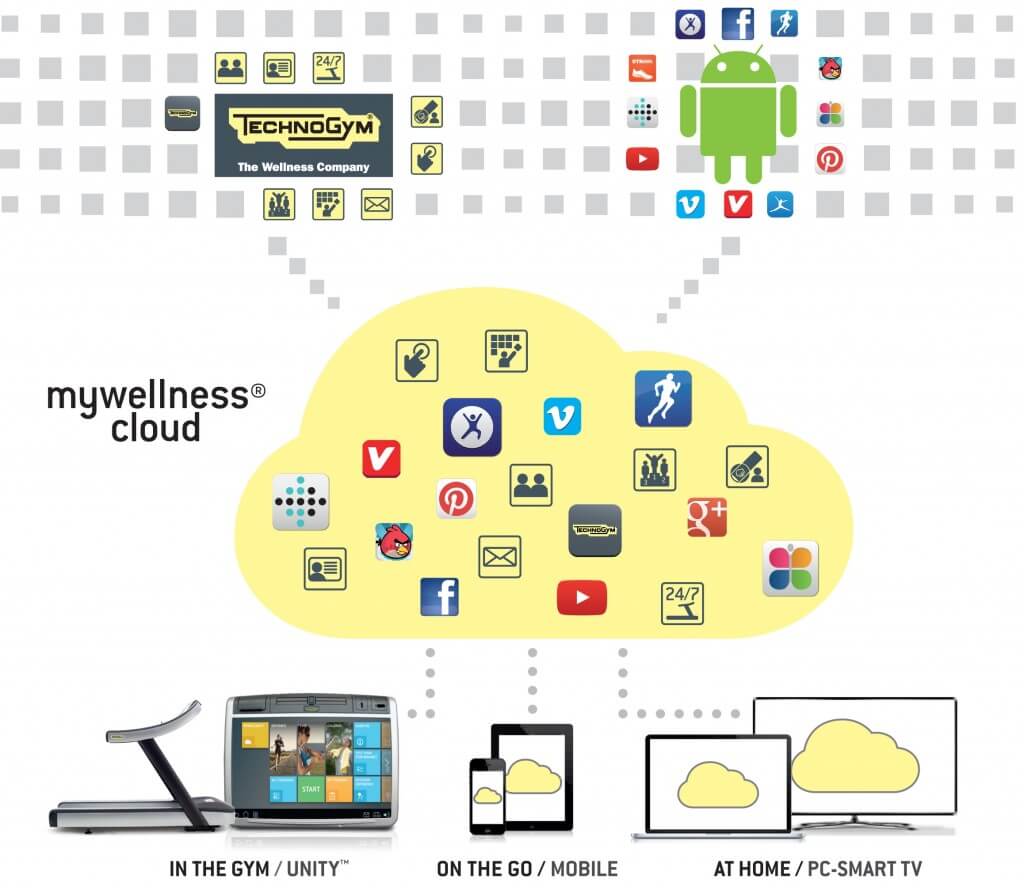 New Sauna
We haven't forgotten about those of you that also use the wet side of our facility – and therefore will be ripping out our current Sauna and replacing it with a lovely new 15 person Sauna. This will also come with a relaxation heated bench.
The Bad News…
As you can imagine – all of this is going to take a short period of time to install.
Fitness Suite Closed Sunday 22nd March 2015 – Sunday 29th March 2015 (Access to the lower level of the Fitness Suite can be gained through the Sports Hall).
Sauna Closed Tuesday 3rd March 2015 – Friday 27th March 2015 (we have extended the closure by 48 hours due to extra improvements).
We thank you for your patience.
Paul Gasson
Assistant Manager