At Bluecoat Sports, we're known for our swimming Classes and courses. Thanks to our fully equipped 25m Swimming pool, we welcome plenty of budding water babies each week; and even offer PADI and life saving courses. Our junior swimming activities are without doubt one of the most popular activities at Bluecoat Sports. We recently met with Aimee, aged 11, a Bluecoats veteran and keen swimmer, to find out why she loves learning to swim with us and how our Classes have helped her gain confidence in the water: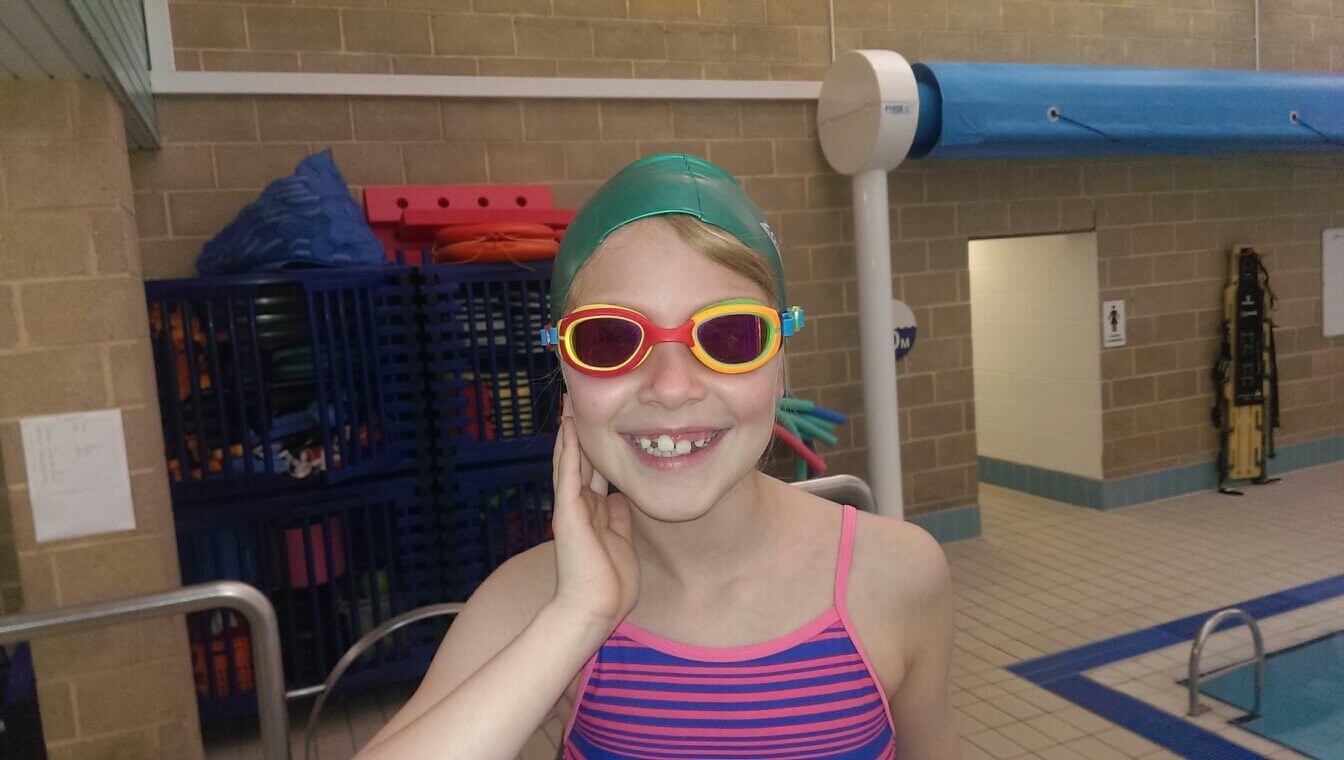 "I started Swimming at Bluecoat Sports at just four years old and I've had a fantastic experience learning to swim. The team at Bluecoats have taught me everything I know about swimming: from learning the front crawl, breaststroke and backstroke to mastering the hardest of all, the butterfly!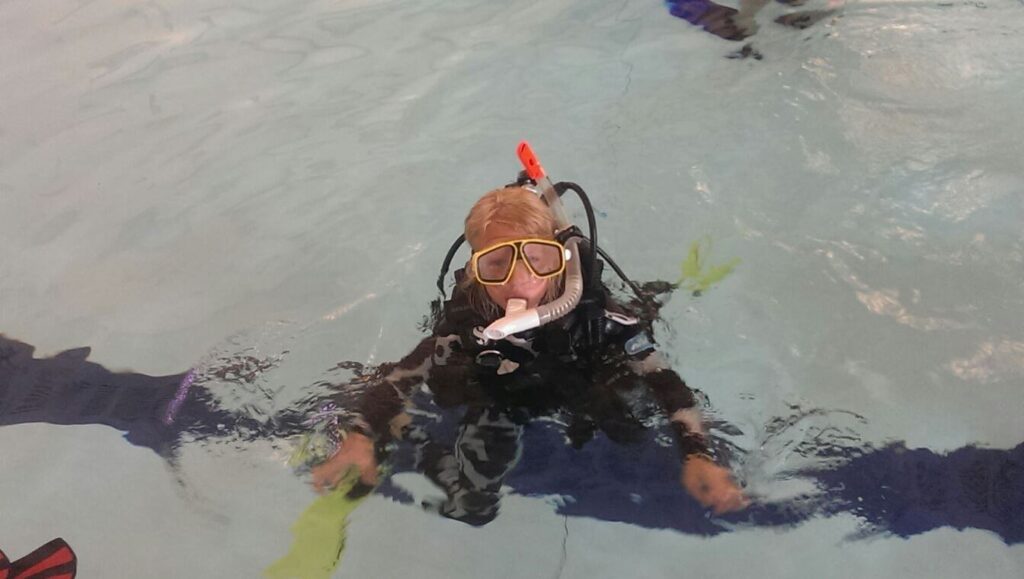 The instructors at Bluecoat Sports make learning to swim a really fun experience and they're all so kind and fun to be with; I've liked every single teacher I've ever had. My lessons when I was just four years old started off as one-to-one sessions that were really enjoyable and the teachers gave me plenty of attention from the word go. It's safe to say I learnt a lot! A couple of years later, I was put into a new group thanks to my steady improvement and growing confidence. I was lucky enough to be allocated the same instructor which definitely put my mind at ease and I spent the next five years developing my Swimming skills and building my nerve. I definitely never got bored of the lessons and was lucky enough to be taught by a range of instructors which contributed towards my Swimming abilities improving greatly.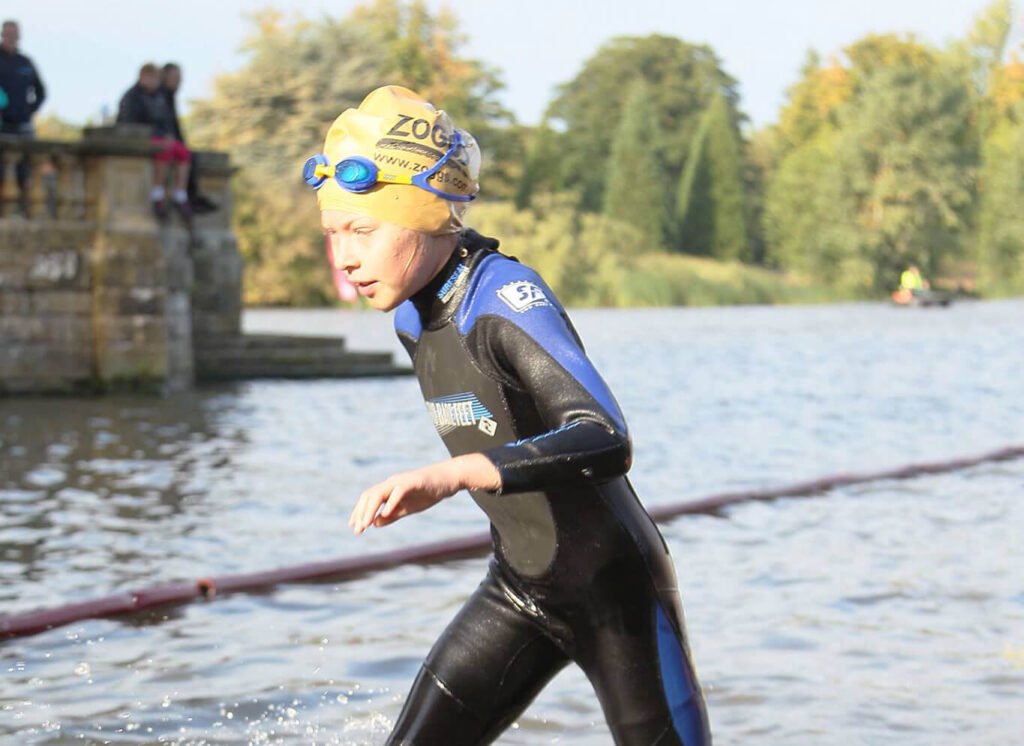 My lessons at Bluecoats have also helped me compete in a few triathlons, some of which meant that I had to swim in the lake at Hever Castle! It was a bit cold and smelly…but a great experience that I won't forget! I would never have had the confidence to do this without my time and lessons at Bluecoats.
The Swimming classes have always been varied, even if we were still doing the same stroke. Each teacher has always approached things in different ways: when I first started out, for example. breaststroke was known as 'Froggy Legs' until I was moved into an older group! Each class and instructor had a new way of doing things which kept the Classes nice and varied!
I've also recently taken diving lessons at Bluecoats after my Dad saw an advert for the course. I was just 10 years old and was the youngest swimmer completing my PADI course. We started off in the pool with heavy oxygen tanks on our backs and had a tough exam at the end…but I passed! After achieving my PADI, I went diving in Egypt with my qualification and saw hundreds of really beautiful and colourful fish; all thanks to my course at Bluecoat Sports!
Most recently, I joined a Rookie Lifesaving course at Bluecoat Sports that involved both wet and dry-side activities. Covering water safety, casualty management and first aid, it was a really great experience and I learnt so much that I could take away with me. At the end of the course, I was given a certificate and I'm so proud that I now know how to save lives!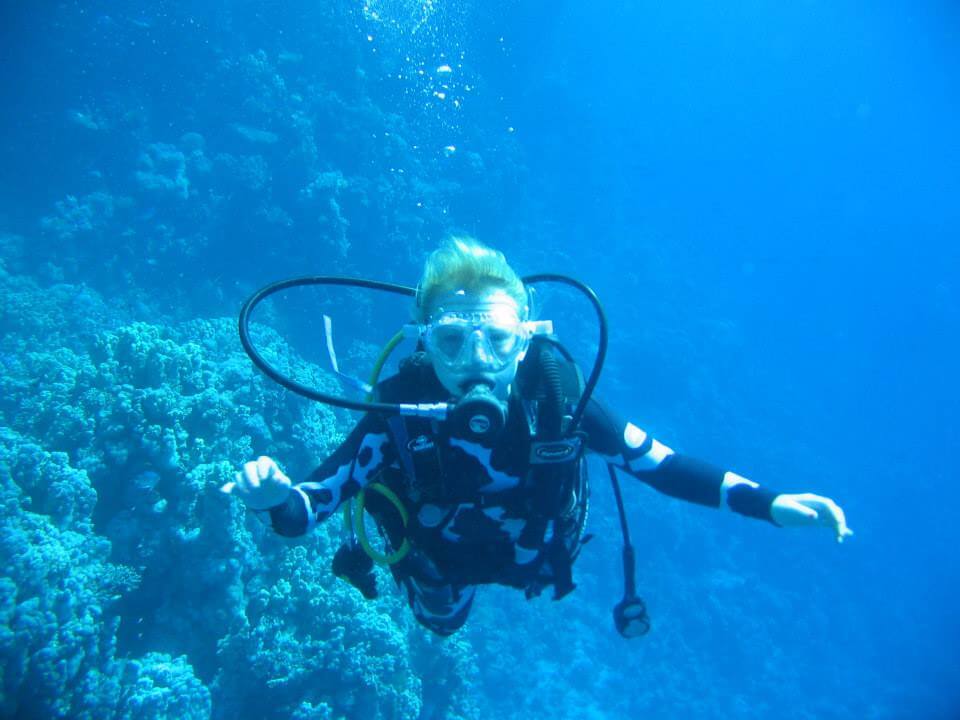 All in all, my seven or so years at Bluecoat Sports have been amazing and have really helped me improve my Swimming skills. If not for these lessons and instructors, I would not be able to swim properly or have the ability to save a life. I would like to say a big thank you to everyone at Bluecoats for letting me join the best Swimming lessons ever!"