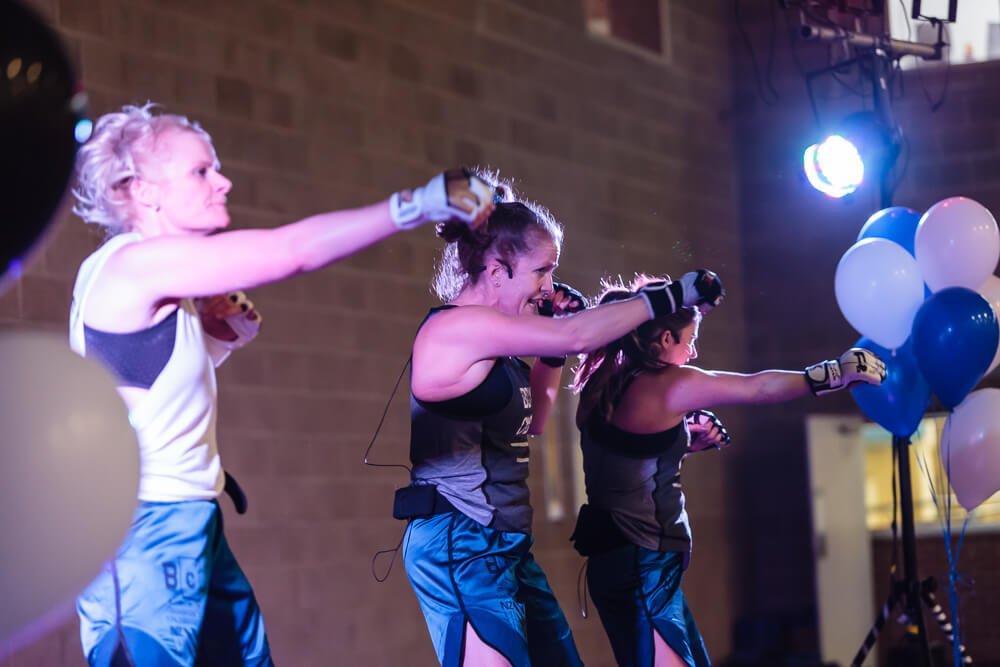 It's that time of year again! We will be hosting our annual Open Day on Friday 25th January 18:00-21:00 and Saturday 26th January 8:00-13:00. We will be opening our doors and giving everyone the opportunity to try out our facility for FREE including the Fitness Classes, Swimming Pool & Sauna and Racquet sports. We welcome the whole family as it will be a fun day for all ages and abilities.
The festivities will kick off on Friday night with the new Les Mills release for Body Pump! We will also be running Indoor Cycling, Yoga, Legs Bums & Tums and Aqua Aerobics, as well as Junior Squash. Also, by popular demand we will be bringing back our Junior Disco (5-12 year olds).
On Saturday the fun will continue with a the much anticipated Les Mills release for Body Combat, Body Balance, CXWORX plus your favourites including Dance Fusion, Circuits, TRX, Indoor Cycling and Tai Chi. For the juniors there will be Junior Squash (5 yrs-12yrs old)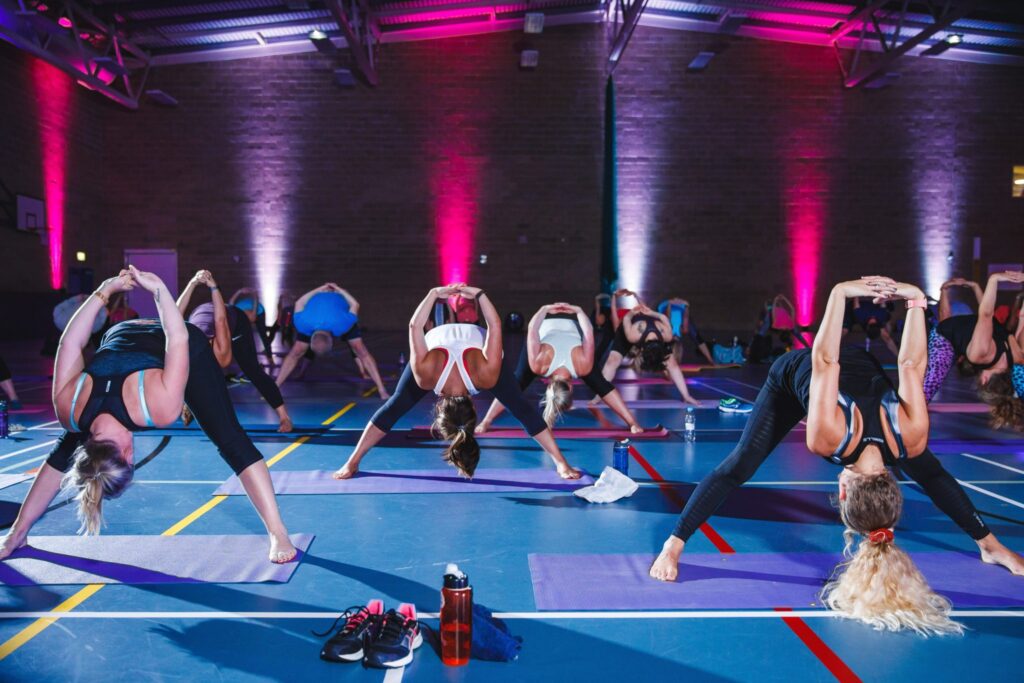 For the little ones, 3 months – 5 years, we will have the Crèche open from 8:00 -13:00.
Our 25m Swimming Pool & Sauna* will be open on the day at various times. Also, as requested we will be holding a Swimming Gala for Bluecoats current swim school children (by invitation only).
We will also welcome on the day Flamingo Paperie with their greeting cards, The Body Shop and Ammers with Love with their home-made cushions, bags and more. As well as experts from our Treatment Room Lesley Gillies from Massage Solutions; Nicky Burn from nb Clinical and Sports Massage; Alana Burton from Southdowns Psychotherapy.
So why not come along and bring a friend to take part in a class, go for a swim or hit the Squash courts.
Also, from 14th January until the end of the month we will be running a NO JOINING FEE offer. So if your New Year's resolution is to get fit or get healthy there is no better time to find out what Bluecoats has to offer as everything will be FREE!
Class spaces fill up quickly so book now to avoid disappointment. Also, we will be giving away goodie bags – so register now so you don't miss out!
The Bluecoats team look forward to welcoming you to the club!
*Please call Reception for swim times.