Roll up! Roll up! The much anticipated Fitness Showcase 2018 is taking place on Friday, 21st September and Saturday, 22nd September. This is an opportunity to find out what the club has to offer and try out our amazing facility for FREE!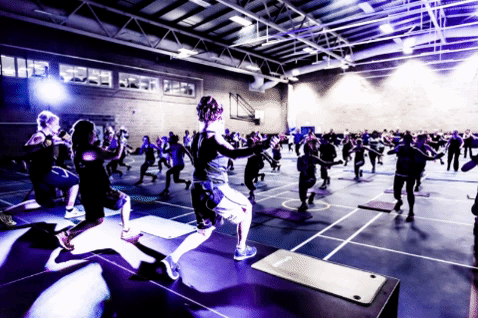 We will once again be kicking the activities off on Friday night with the dynamic new Les Mills releases, so if you want to be the first to try out the new release for Body Combat and Body Balance come join us! We will also be running some Indoor Cycling classes suitable for all abilities.
By popular demand, we will once again be hosting a Junior Disco for 5-12 year olds, as well as Junior Circuits and Junior Squash.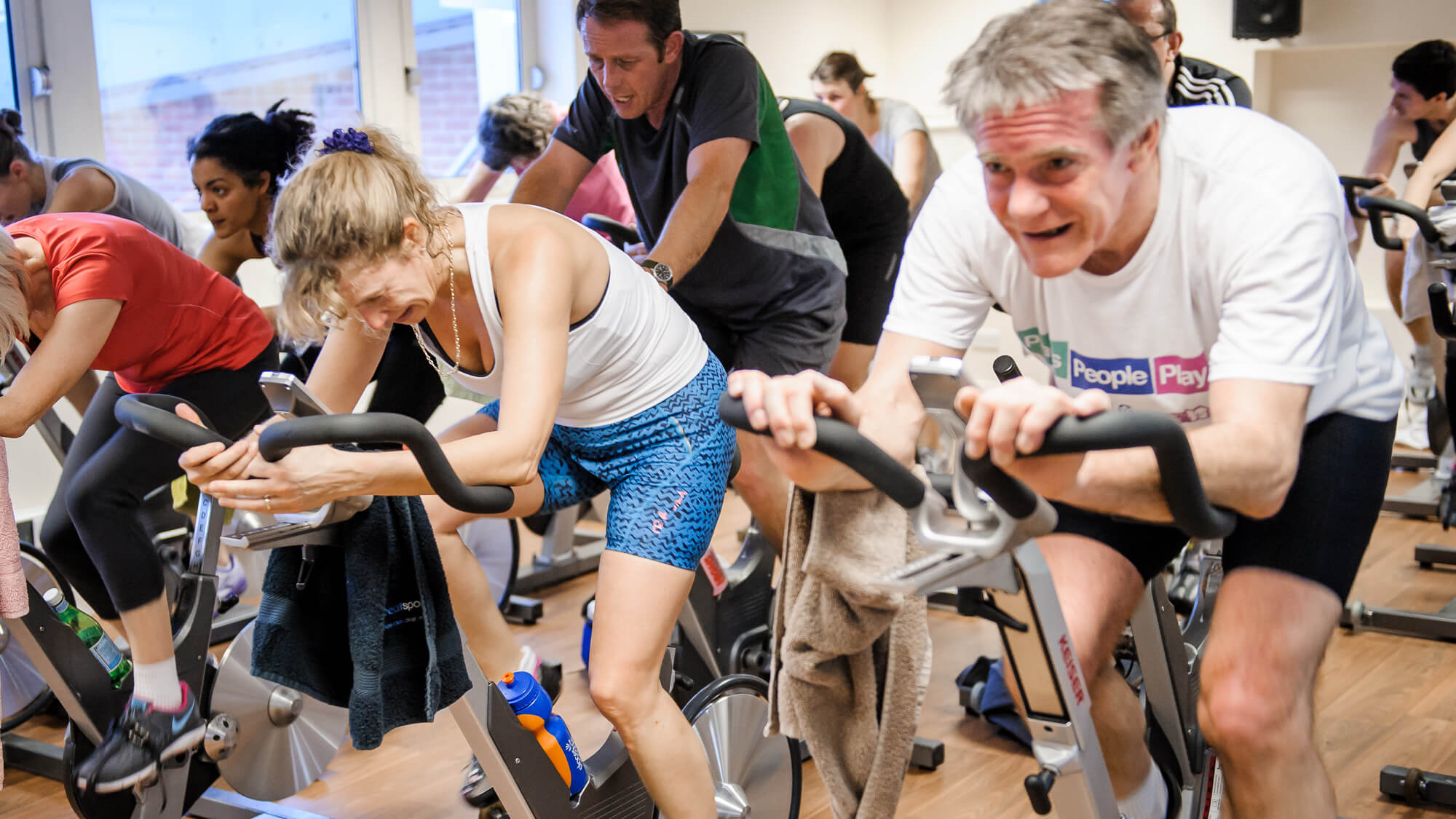 On Saturday the excitement continues with a variety of classes for you to try including Circuits, Kettlebells, Indoor Cycling, Power Yoga, Step and Adult Squash. As well as some of your favourites like Body Pump, Dance Fusion, TRX, and CXWork. Our friendly and knowledgeable instructors will be on hand to answer any questions.
Our 25m swimming pool and sauna will be open on the day at various times. There will also be a Swimming Gala running for invited Bluecoats current swim school children.
The Crèche will be open for the little ones (ages 3 months- 5 years old) from 08:00-13:00. All free of charge.
We will also welcome on the day Sinful Brownies, Flamingo Paperie with their greeting cards, The Body Shop and Ammers with Love with their home-made cushions, bags and more. Also, we are recruiting! One of our lovely team members will be on hand to speak to you about the many opportunities we have available in the Club.
So grab a friend and book onto one of our amazing classes, go for a swim & sauna, or hit the squash courts. There is no better time to find out all that Bluecoats has to offer.
Don't miss out on the fun! Booking is highly recommended as class spaces fill up quickly. Booking will be live from 1st September.
Follow us on Facebook and Twitter to further updates!
We hope to see you there!