For some the thought of summer holidays makes them break into a cold sweat with the idea of having to entertain the kids 24/7! For many, this may mean that your exercise regime suffers. If sending the kids off to summer camp or the grandparents for six weeks isn't an option fear not as we're here to help!
Kids Holiday Club
We offer a Kids Club for 5-12-year-olds during the summer holidays. This runs Monday to Friday from 9am-5pm. You can also take advantage of our Early Drop Off or Late Pick Up options which extends the day from 8am-6pm. The activities we offer range from arts & crafts, swimming, outdoor games, basketball, badminton, disco and much more. With that in mind, there is never a dull moment.
Crèche
For the little ones we run our Crèche every weekday from 9:15am-12noon. This means you can still make your Body Combat or Indoor Cycling class, go for a swim or catch up with friends over a coffee and enjoy some 'me time' before lunch.
Time to sweat
We offer 100+ classes a week so there is bound to be something that takes your fancy. Why not try Body Balance, Indoor Cycling or maybe you would prefer Yoga or Aqua Aerobics? If you are short on time try CXWORK which promises a stronger core in just 30 minutes! Check out our timetable and book online now!
Change it up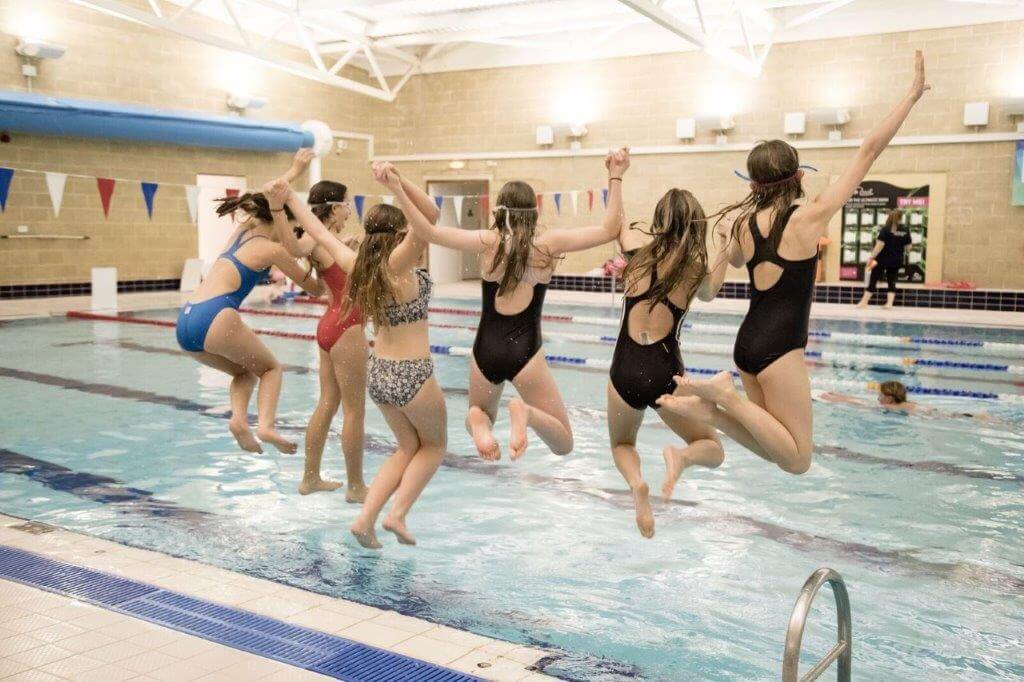 We are all creatures of habit. If you feel you are in a rut and need to reboot your exercise routine why not book a review session with one of our fitness instructors so they can help you optimise your time in the gym. If you are short on time try one of our new Fitness Suite Group Class Sessions that will give you a great workout in just 30 minutes!
For more information, please call reception on 01403 247 572.