If you are stuck on how to keep your kids busy during school holidays look no further. Bluecoat Sports offers a variety of activities for kids to enjoy.
Kids Holiday Club
We run a Kids Holiday Club during half terms, Easter holidays and Summer holidays (except Bank Holidays) for 5-12 year olds. This runs Monday to Friday from 9am-5pm. You can also take advantage of our Early Drop Of or Late Pick Up options which extends the day from 8am-6pm. Our Kids Club is jam-packed with activities each age group will enjoy including swimming! There is never a dull moment.
Intensive Swimming Courses
We offer week-long Intensive Swimming Courses for those wishing to brush up on their technique, learn a new skill or just try something completely different. These courses cater for different abilities from the complete beginner to the more advanced including Front Crawl/Backstroke and Breaststroke/Butterfly stroke clinics. Flip'n'Fun and Aqua Extreme. The courses run for half an hour for 5 days and improvements really can be dramatic.
Fun Splash

Our Fun Splash session is something the whole family can enjoy. Fun Splash takes place every Saturday and Sunday with additional sessions added during school holidays. It's a fun way for the kids to burn off some energy.
Crèche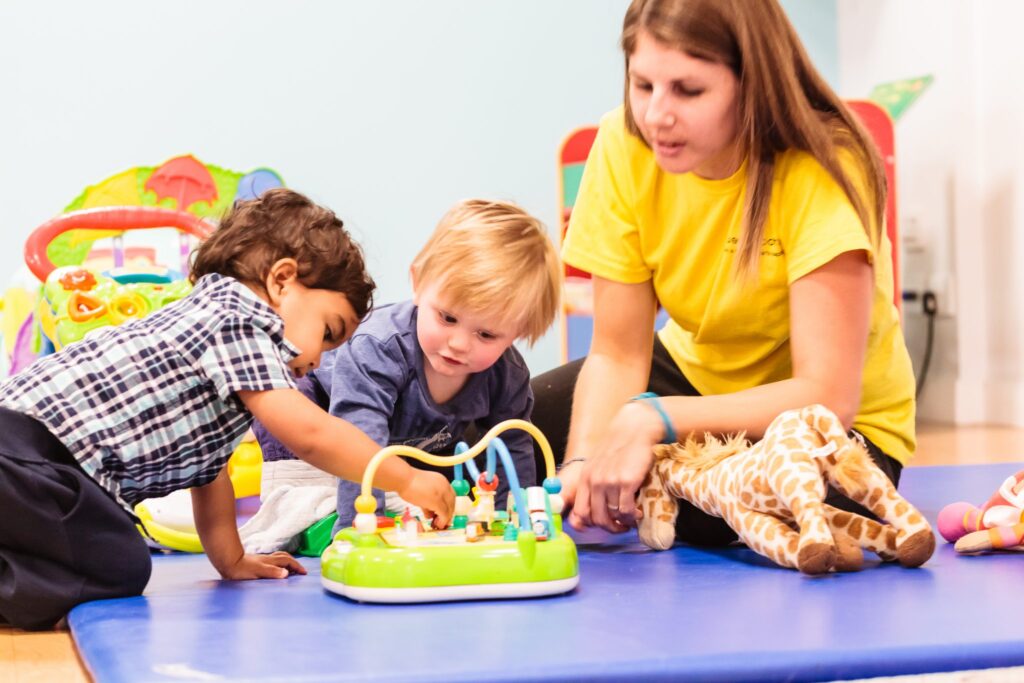 For the little ones we run our Crèche for children aged between 3 months and 5 years every weekday from 9:15am-12noon. This provides a safe, happy and stimulating play environment for children. Mum and Dad can still make their Body Blast or Indoor Cycling class, go for a swim or catch up with friends over a coffee and enjoy some 'me time' before lunch.
Kids Courses
If you are looking for an activity for your child to get stuck into during term time why not try one of our Junior Courses, we run Gymnastics, Trampolining and Tennis.
For more information or to secure your place please contact Reception.